Brand Representation | Marketing | Sales | Order Picking | Distribution | Delivery | Merchandising
Eurosales International is a leading retail distribution company operating in Ireland. Eurosales offer a full end-to-end service that includes representation, marketing, sales, order picking, distribution, delivery and merchandising.
We offer brands the full package: Marketing, PR & Distribution into more than 3,500 stores across Ireland.
The company was formed at the start of the 1990s to meet the changing needs of the health and beauty sectors. Our rapid success results from our culture of innovation, our drive to deliver success for our clients and our strong customer-service focus. These factors have resulted in Eurosales achieving category dominance in many of our brands. Following our success in pharmacies and department stores, in 2004 Eurosales entered the mass market servicing multiple retail chains in Ireland such as Tesco, Dunnes Stores and Supervalu. With large warehouse capacity, a strong team and an expansive distribution base of 3,000 delivery points nationwide, we represent a strong force in distribution in the Irish market.
Eurosales International Aims to be the Number One Health & Beauty and OTC Sales and Distribution Company in Ireland, through building strong Supplier Partnerships and delivering a top quality customer service offering.
What Eurosales can offer your brand
Brand Representation, Marketing & Sales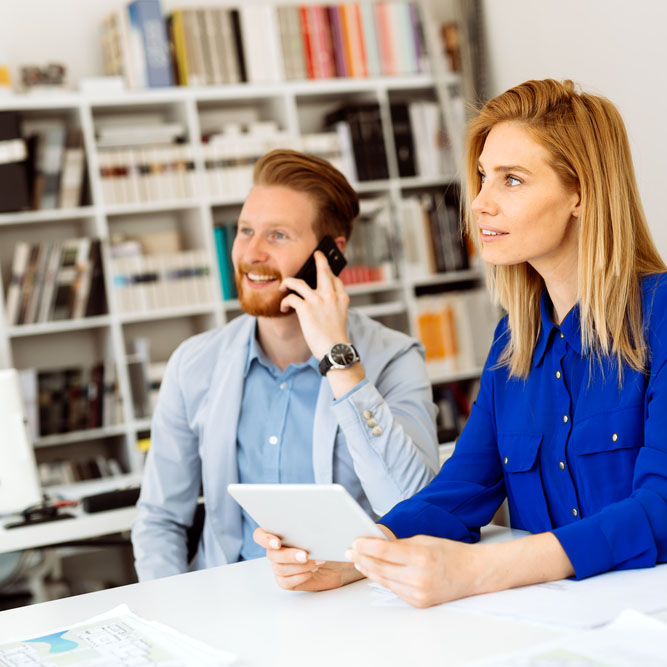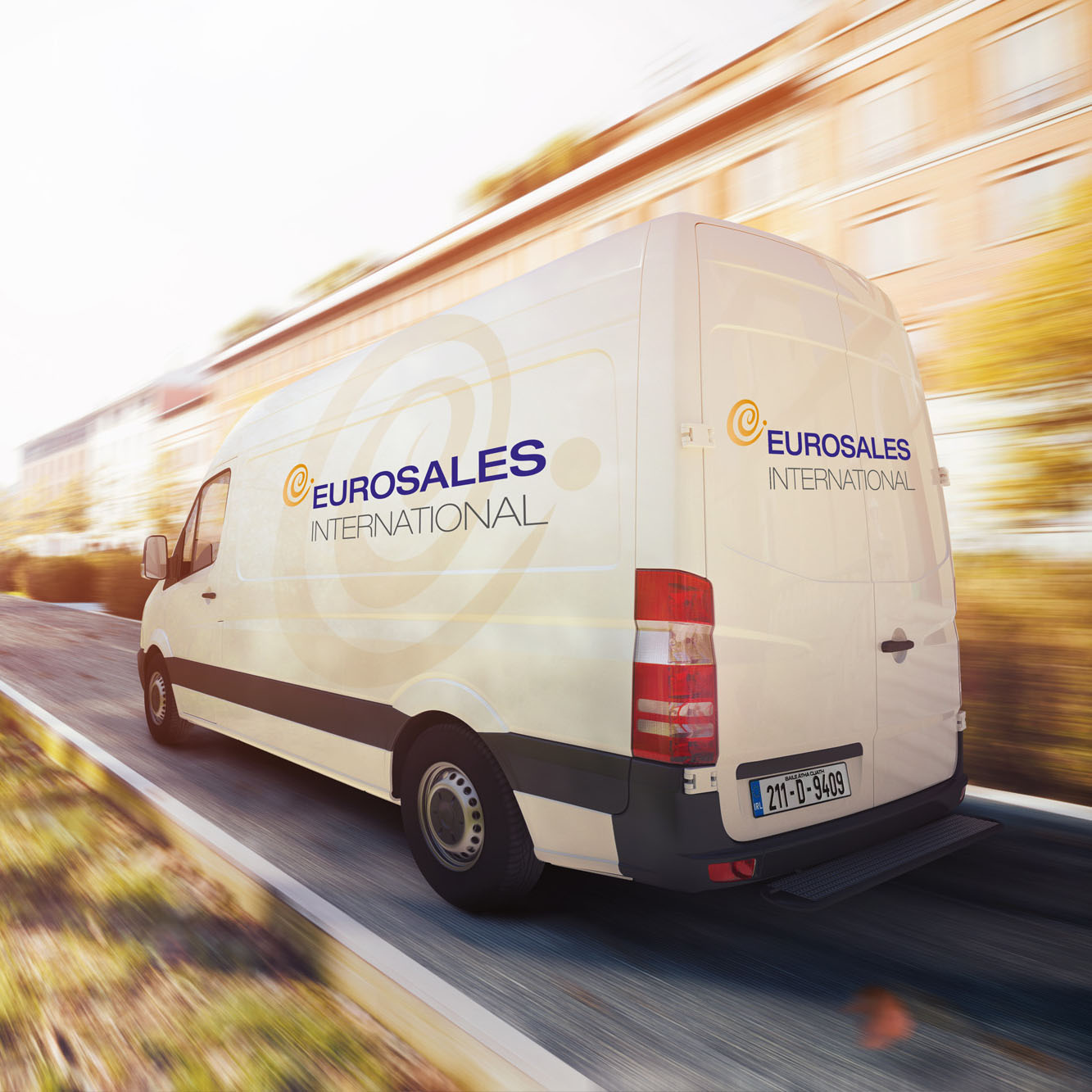 Distribution & Merchandising Support
Warehousing & Logistics Solutions