We celebrate the joy of bathing and its ability to transform the mind and bring welcome respite for sore muscles. Bathefex believes in the art of bathing, it is a ritual we live and breathe.
Brand Representation | Marketing | Sales | Order Picking | Distribution | Delivery | Merchandising
The Bathefex brand is made from natural ingredients, is vegan friendly, cruelty free and based in Sydney Australia. We try and source as many local ingredients as possible to bring you a spa-worthyesque experience every day at home. It all started with our bath salts. And we think it's our salts that make us stand out from the rest. Unlike many other commercial bath salts, which are crystalline, Bathefex salts dissolve quickly, giving you more time to enjoy relaxing and less time waiting.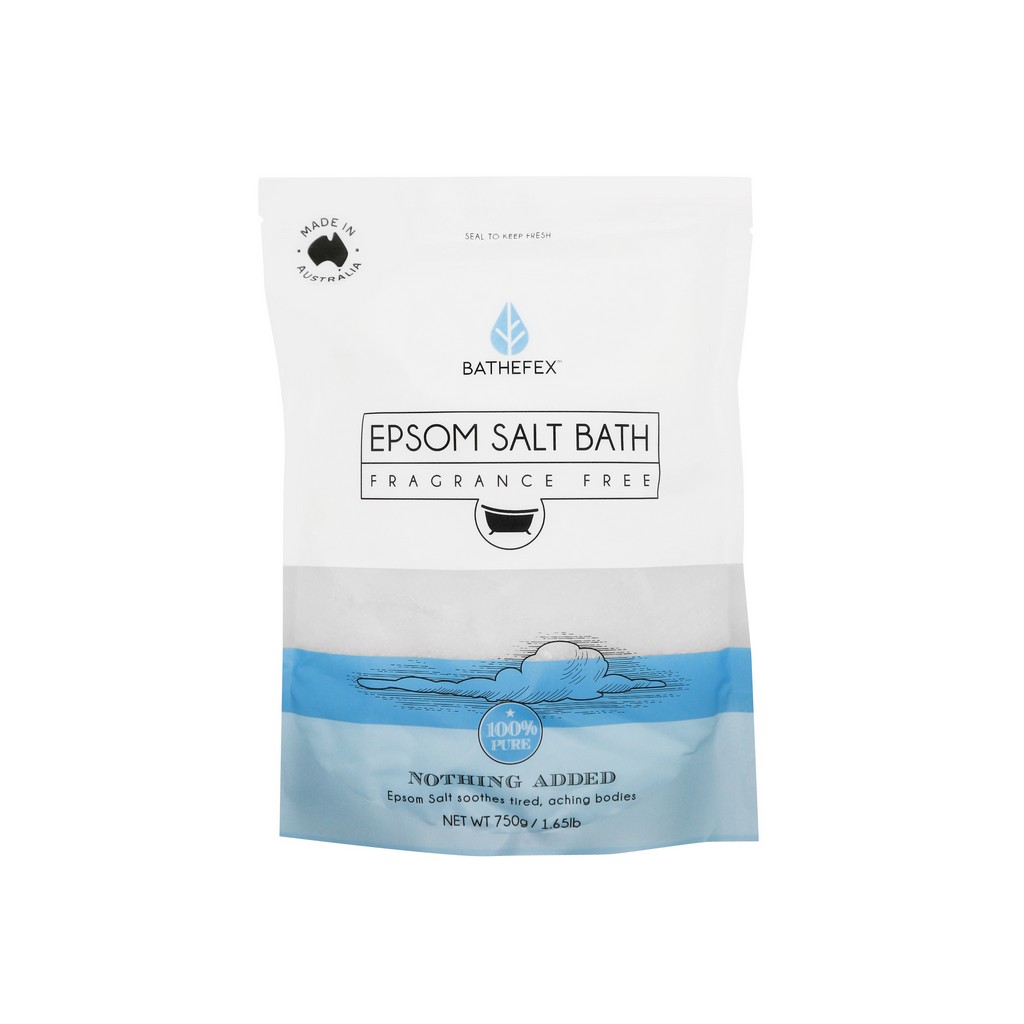 Epsom Bath Salt
Fragrance free is perfect for anyone who is fragrance sensitive or prefer to add their own essential oils to their bath.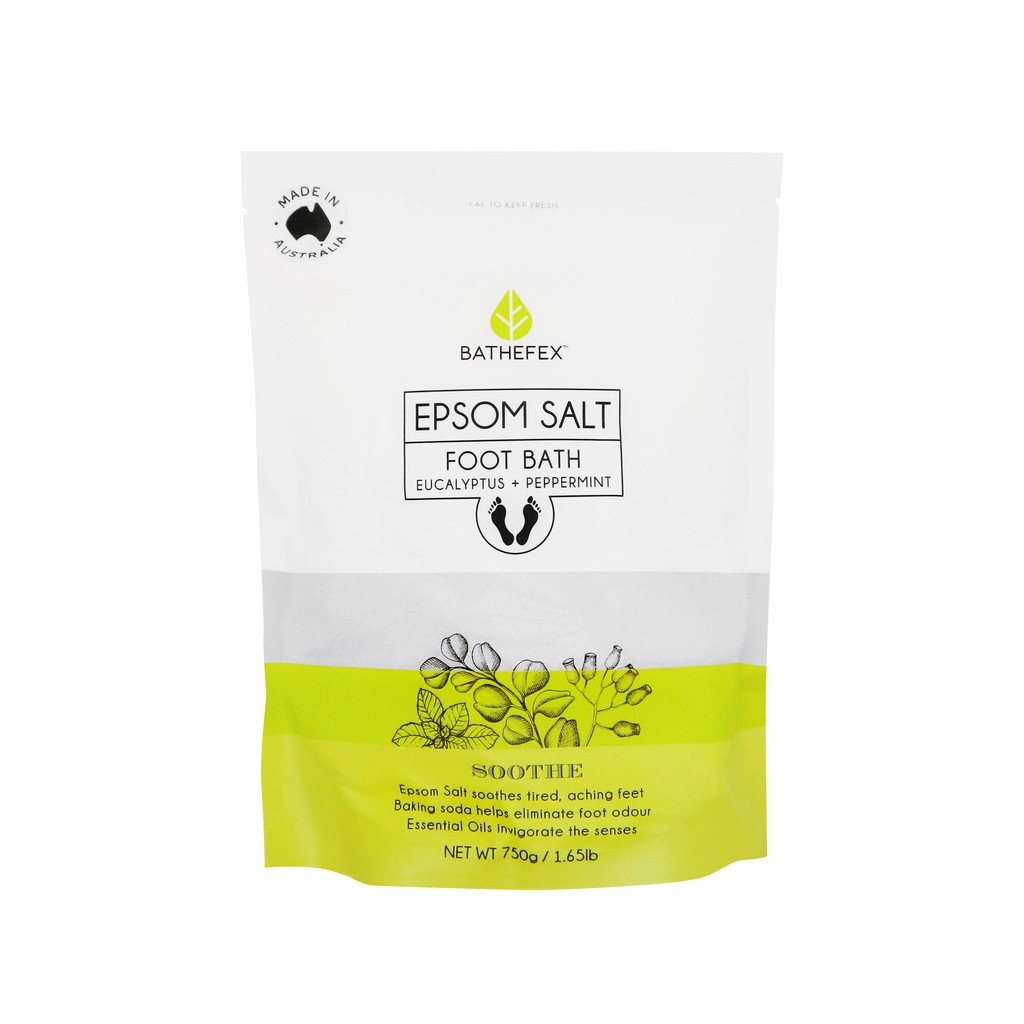 Salt Foot Bath
Eucalyptus and Peppermint refresh and revive sole and soul.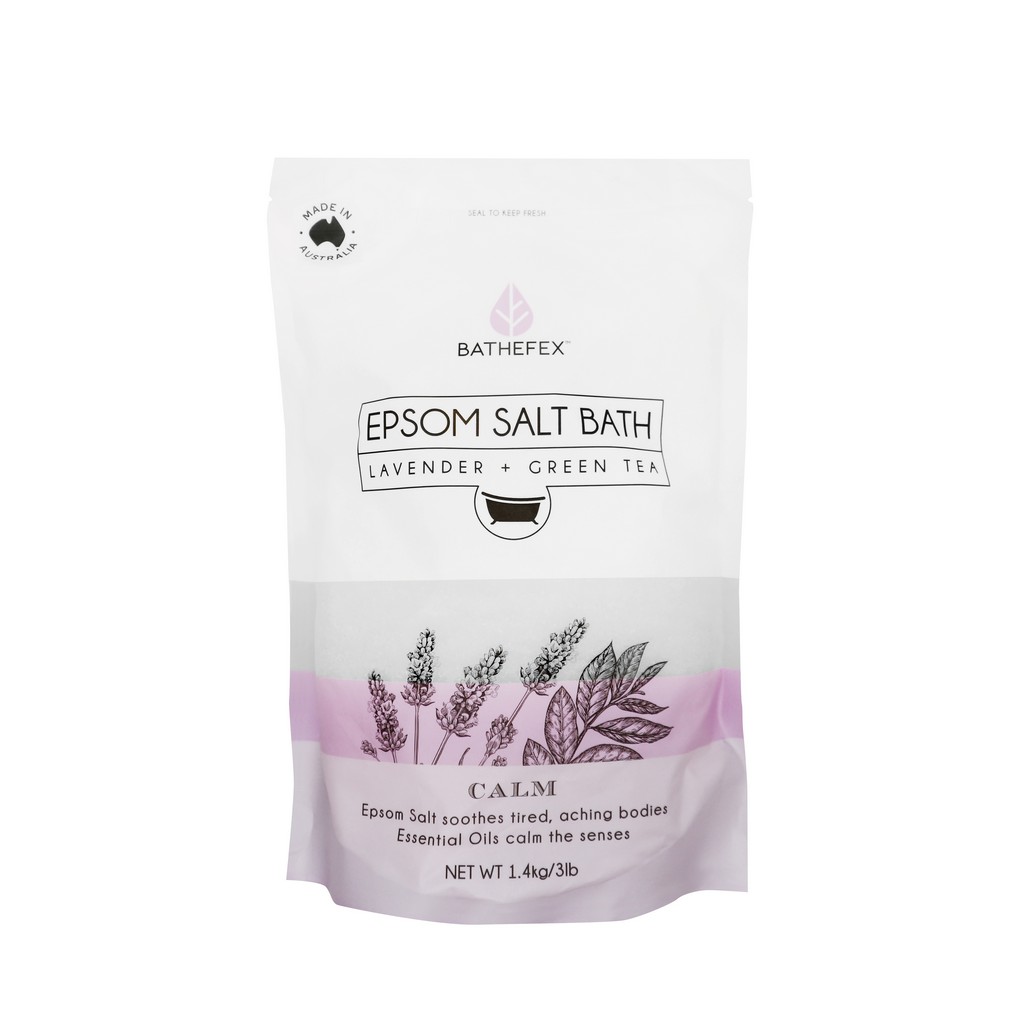 Epsom Bath Salt
Lavender and Green Tea oils allow the mind to relieve tension and reach a state of calm.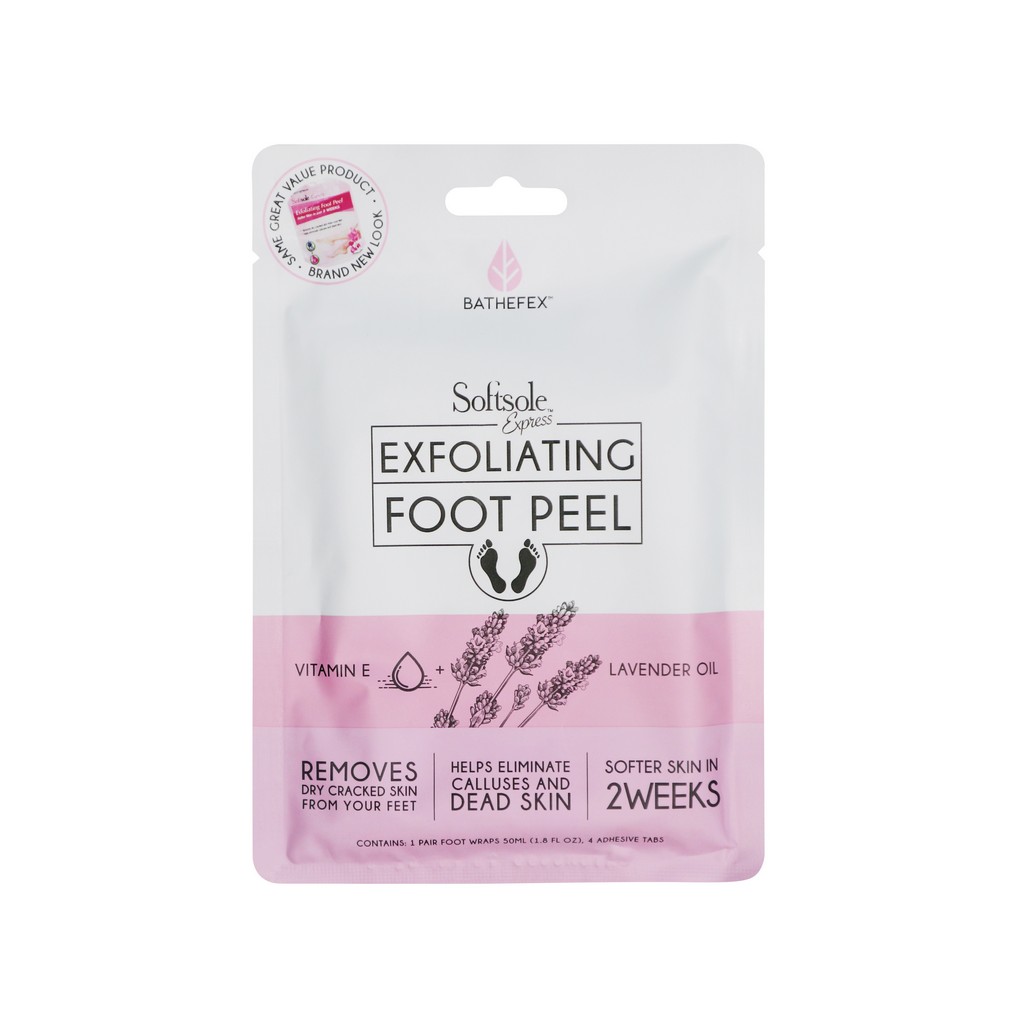 Foot Peel
This peel softens calluses and cracked heels and removes hardened skin from feet, leaving them soft and smooth.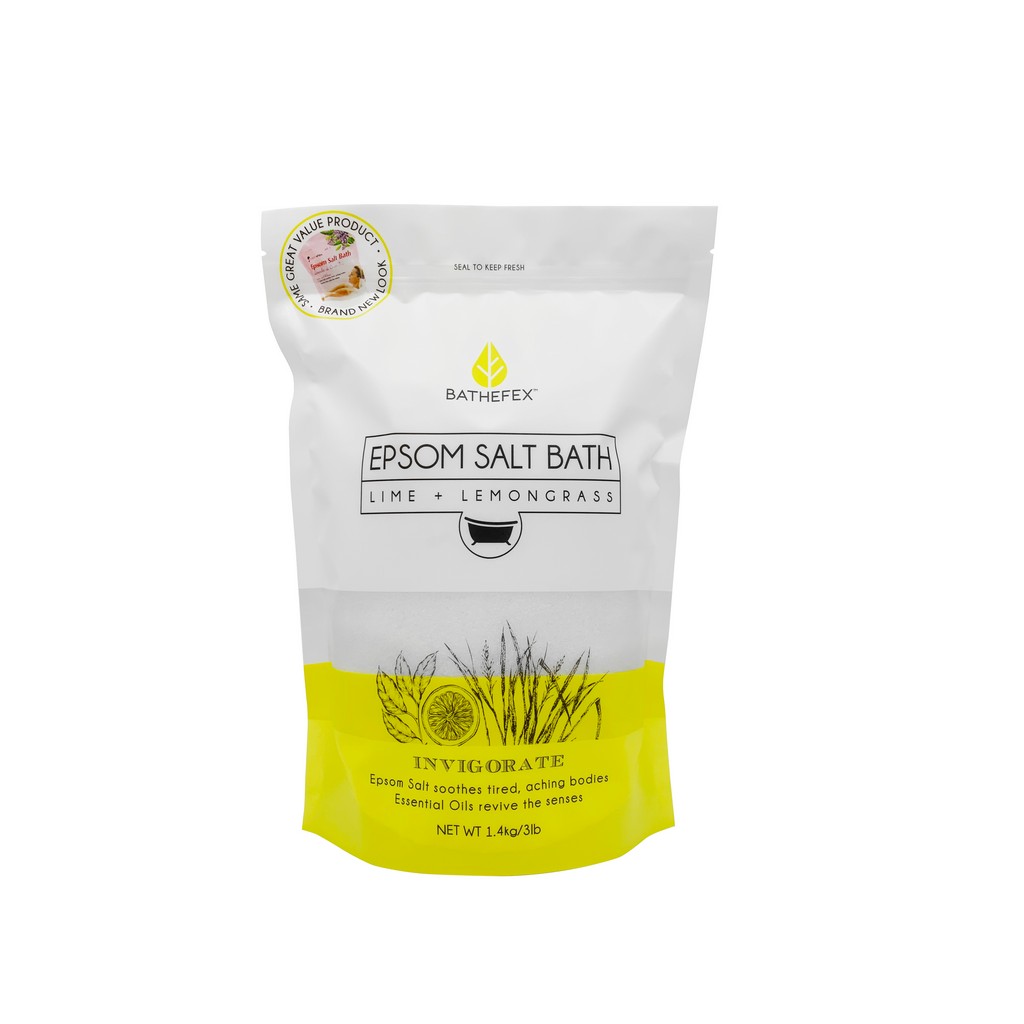 Epsom Bath Salt
Lime and Lemongrass oils refresh and revive the mind for a sense of complete rejuvenation.
Want to become a stockist?
To enquire about becoming a stockist please fill out the form below and a member of our team will get back to you within 24 hours.