Parents are demanding. At MAM, we are too. That's why, for over 40 years, we've been developing baby products that are unique in design and function.
Brand Representation | Marketing | Sales | Order Picking | Distribution | Delivery | Merchandising
As a worldwide leading manufacturer of premium baby products, we invest a great deal of care and attention in all our products to combine function, design and high product safety standards. The premium quality of our products is of utmost importance to us – without any compromises. Moreover, as a family company committed to the wellbeing of the next generation, operating in a sustainable and responsible manner is central to who we are.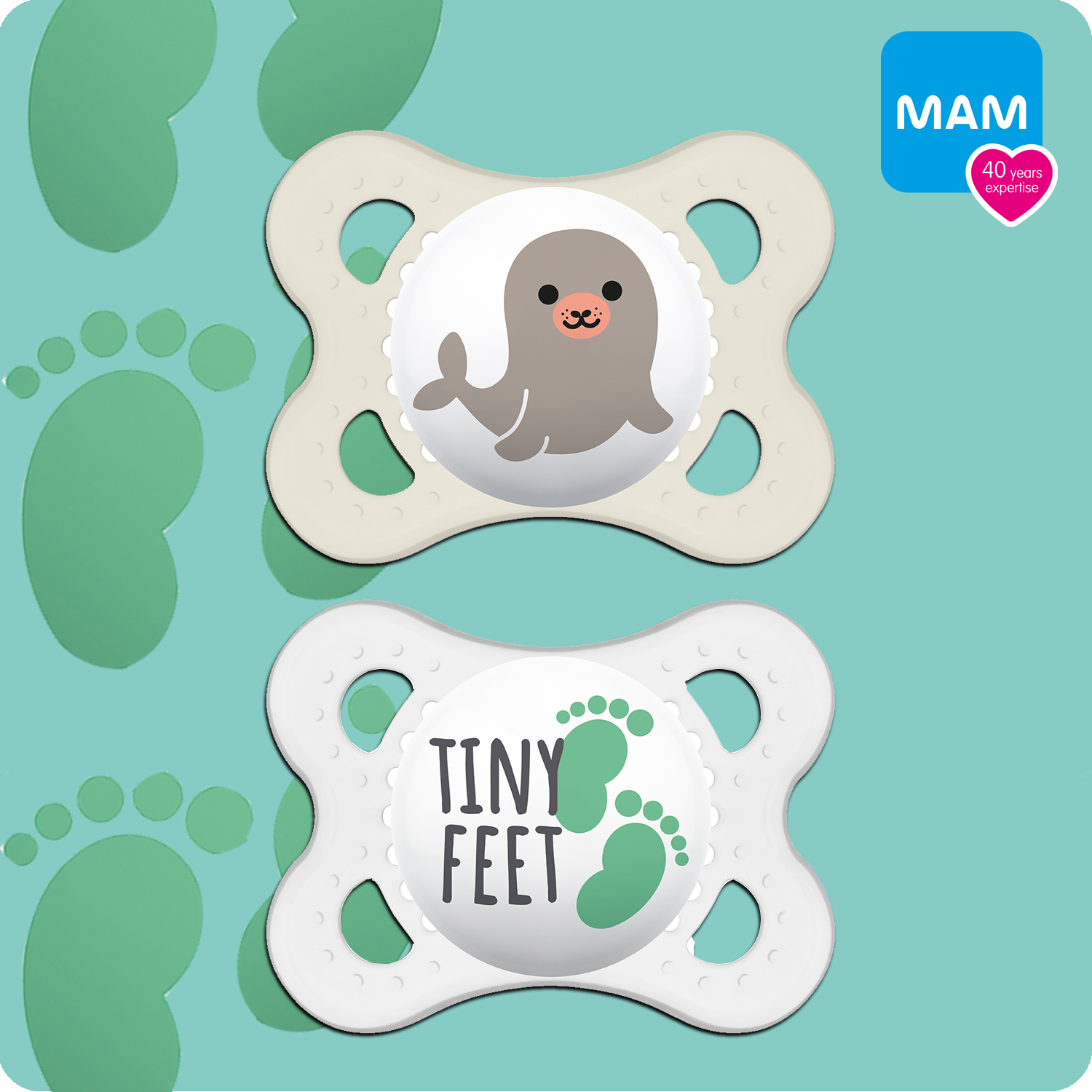 Soothers
Find out more about our MAM soothers and find the perfect soother for your baby.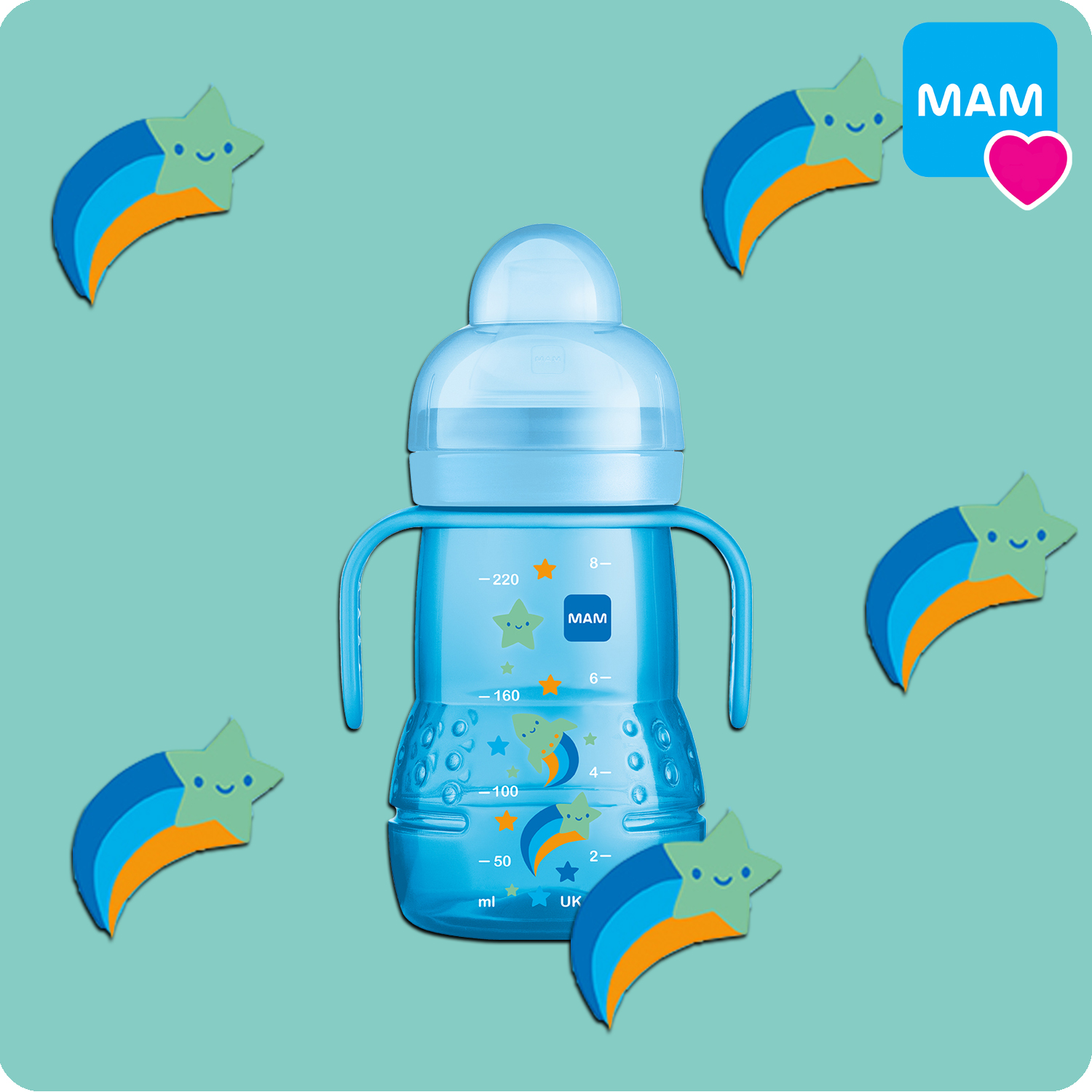 Bottles & Cups
MAM Baby bottles make it easy to switch between breastfeeding and bottle feeding.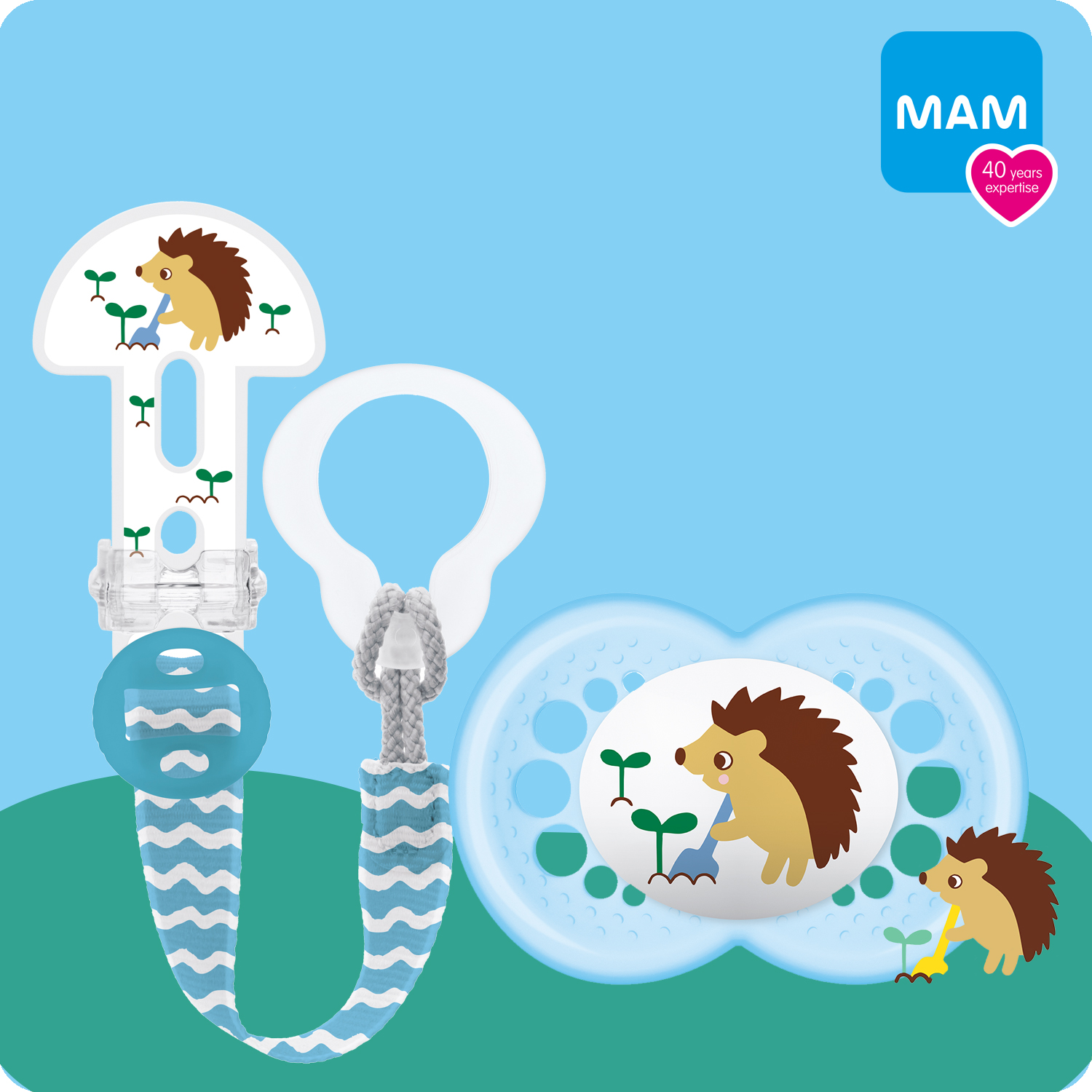 Accessories
We have plenty of accessories to suit you and your little one from teethers to teat.
Want to become a stockist?
To enquire about becoming a stockist please fill out the form below and a member of our team will get back to you within 24 hours.