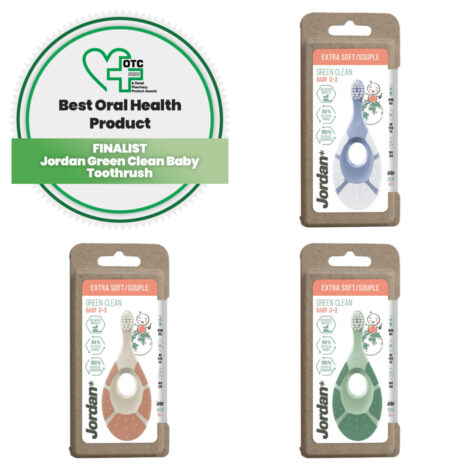 QTC & Retail Pharmacy Products Awards – Finalists Annouced!
Good news all round here at Eurosales International as we just received news that not one, but two of our most popular brands, Jordan and MAM have been announced as finalists in the OTC & Retail Pharmacy Product Awards 2022!

The awards we are finalists for are;

Best Baby and Children's Product:  MAM Easy Start Bottle

Best Oral Health Product: Jordan Green Clean Baby Toothbrush

Best of luck to all other finalists and we look forward to hearing the results of the awards in April.