There's only one brand for Wild Ones - Wet N Wild. We are Wild, we are Disruptors, we are Beautiful.
Brand Representation | Marketing | Sales | Order Picking | Distribution | Delivery | Merchandising
For many women across the world wet n wild® was the way they broke into beauty. wet n wild® is the bold and trusted beauty brand for on-trend women who wants to express at the best themselves. Built by a 30 years promise to always provide quality for an incredible price, wet n wild ® creates a unique beauty experience for women, inclusive of all ages, ethnicities, skin color and economic status.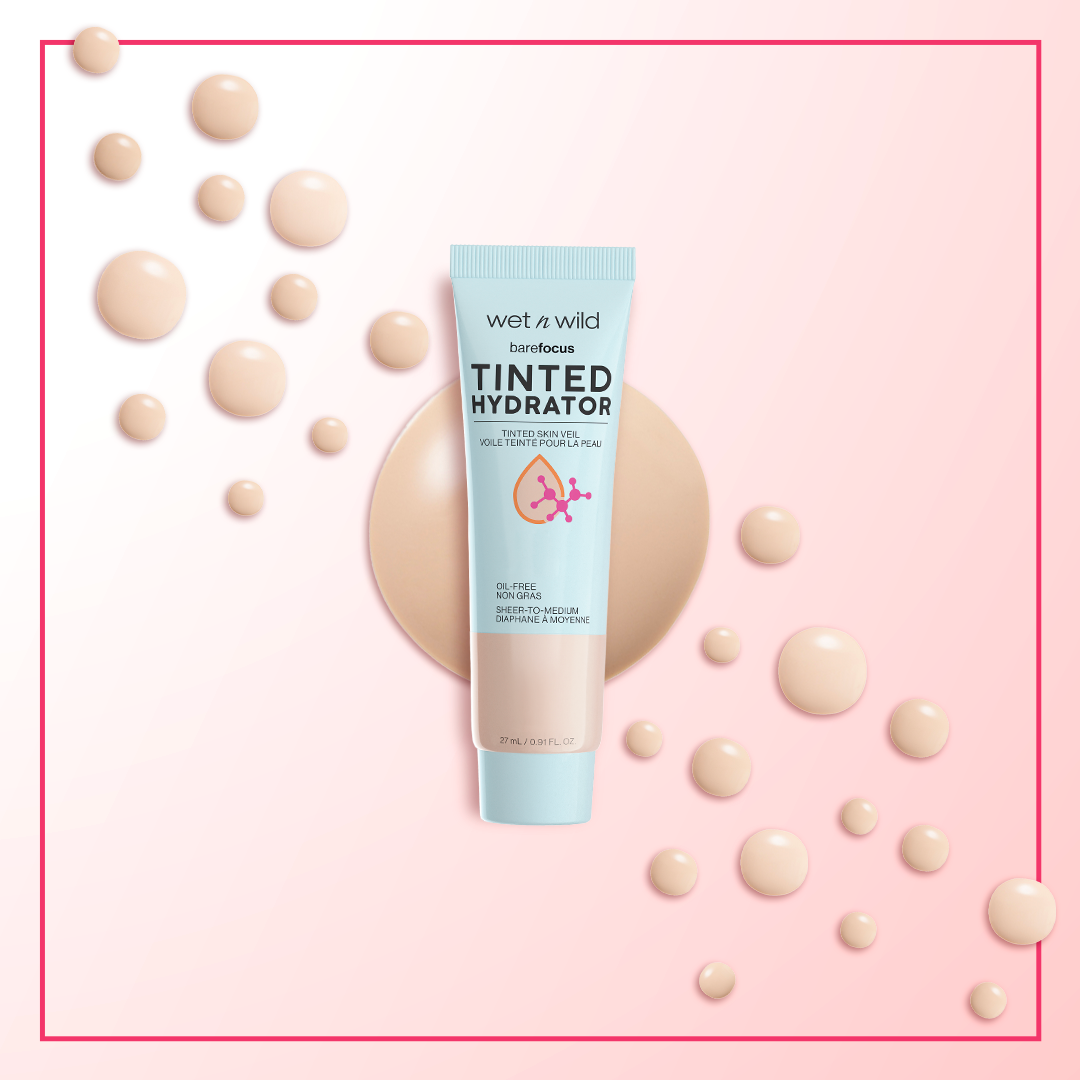 Face
Look luminous with wet n wild's full face makeup! Camera-ready skin starts with our Photo Focus foundations, concealers, and color correctors. Next, cheer up your cheeks with our highlight and contour palettes, bronzers and blushes, and pressed powders. From simple setting powders to beautiful blush palettes, your complexion is destined to dazzle. Wet n wild face makeup is always beautiful and always cruelty-free, so get glowing!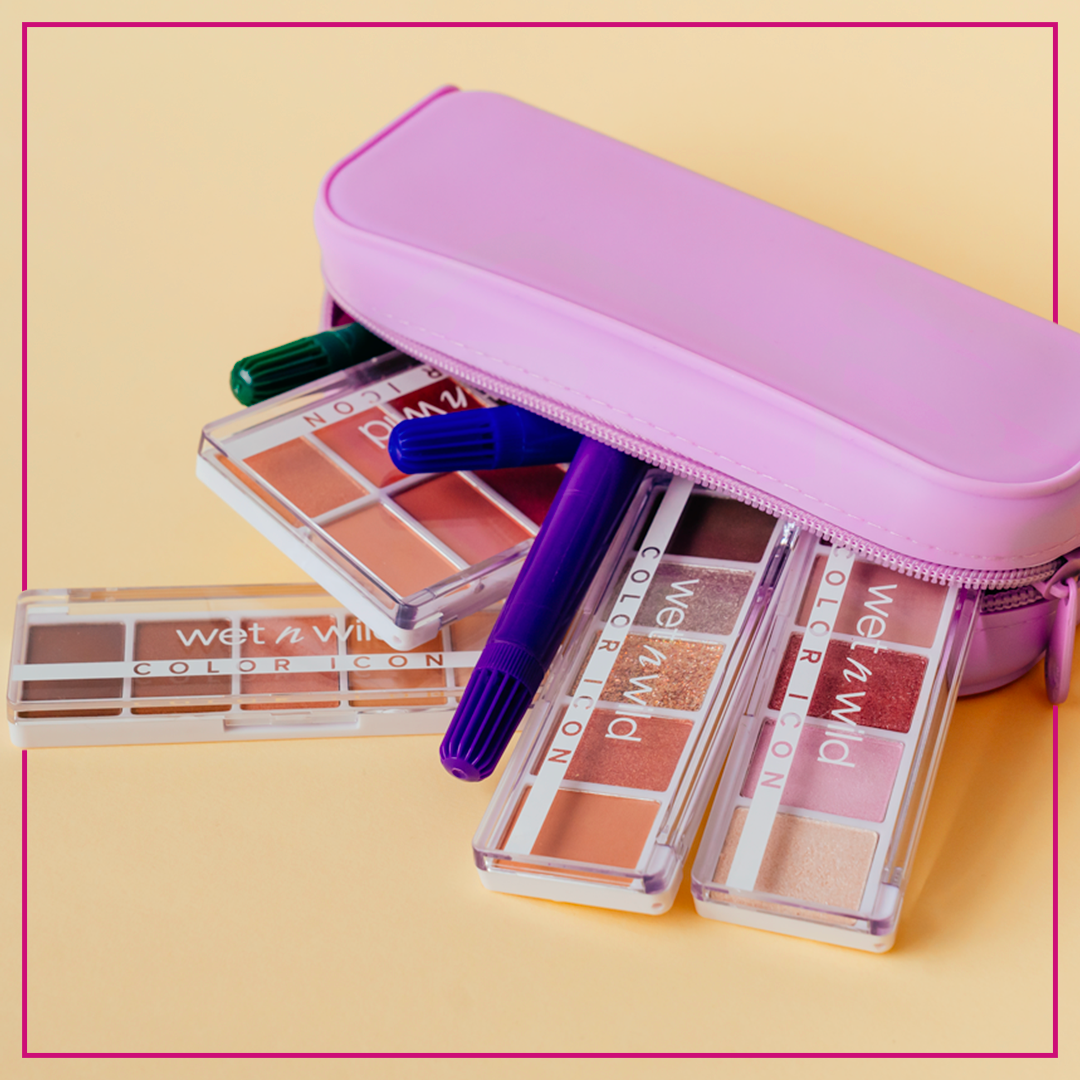 Eyes
Get big & beautiful eyes with wet n wild's cruelty-free eye makeup. Explore trendy and afforable eyeshadow palettes, liquid eyeliners and pencils, lasting mascaras, false eyelashes, and beautiful brow shapers. Try fabulous EDIT beauty kits for smoky eye, cat eye, and other dramatic looks. Our eye makeup is always gentle on sensitive eyes and outrageously gorgeous!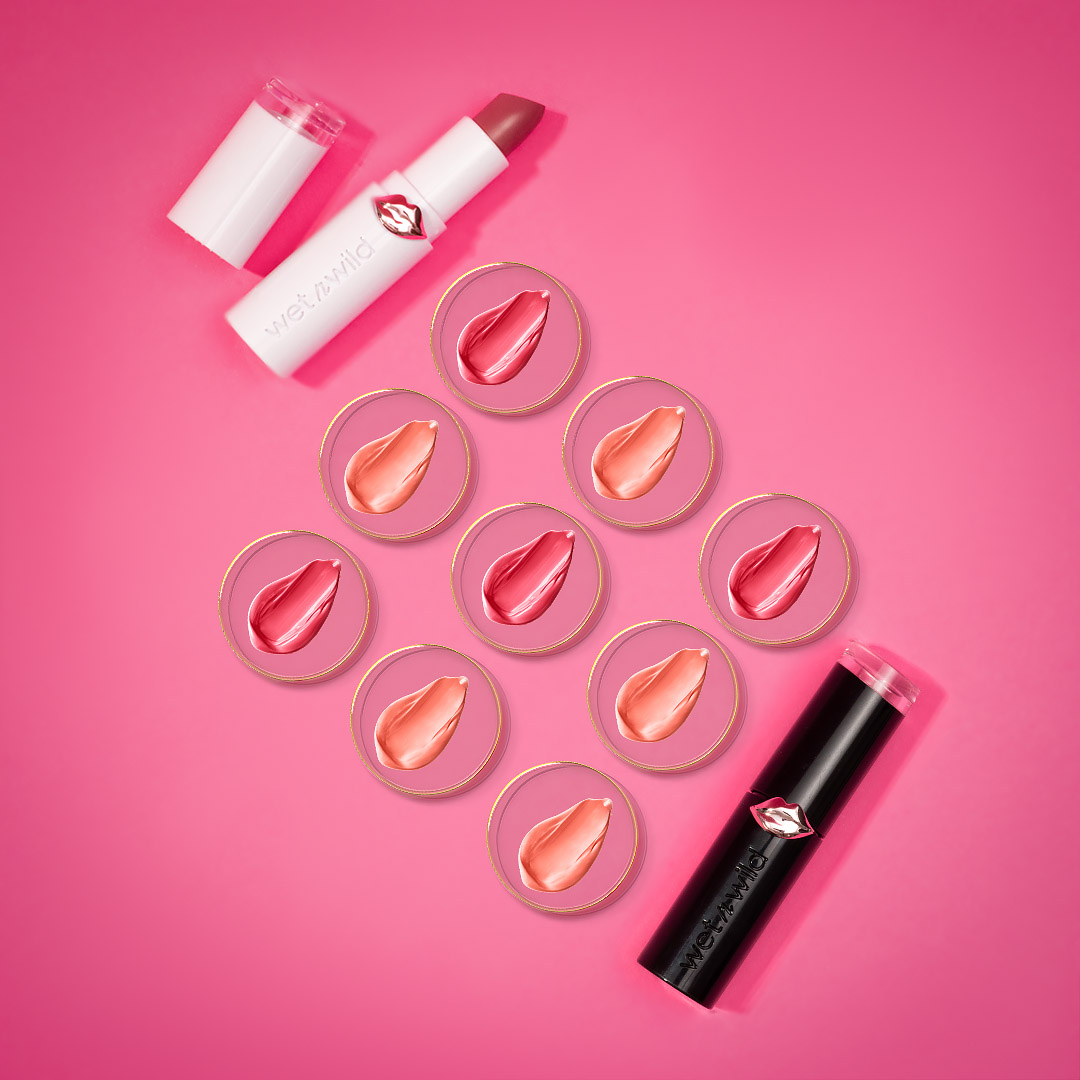 Lips
Accentuate your lips in bold colors with wet n wild's matte & liquid lipstick, lip gloss, lip kits, masks & balms, and lip liner! This trendy collection includes wild colors ranging from metallic liquid lipstick to subtle nudes and lovely lavenders. Explore lip gloss for ultimate shine, liquid lipstick for perfect definition, and Mega Last lip color for sophisticated style. Get glossed up and perfect your pout!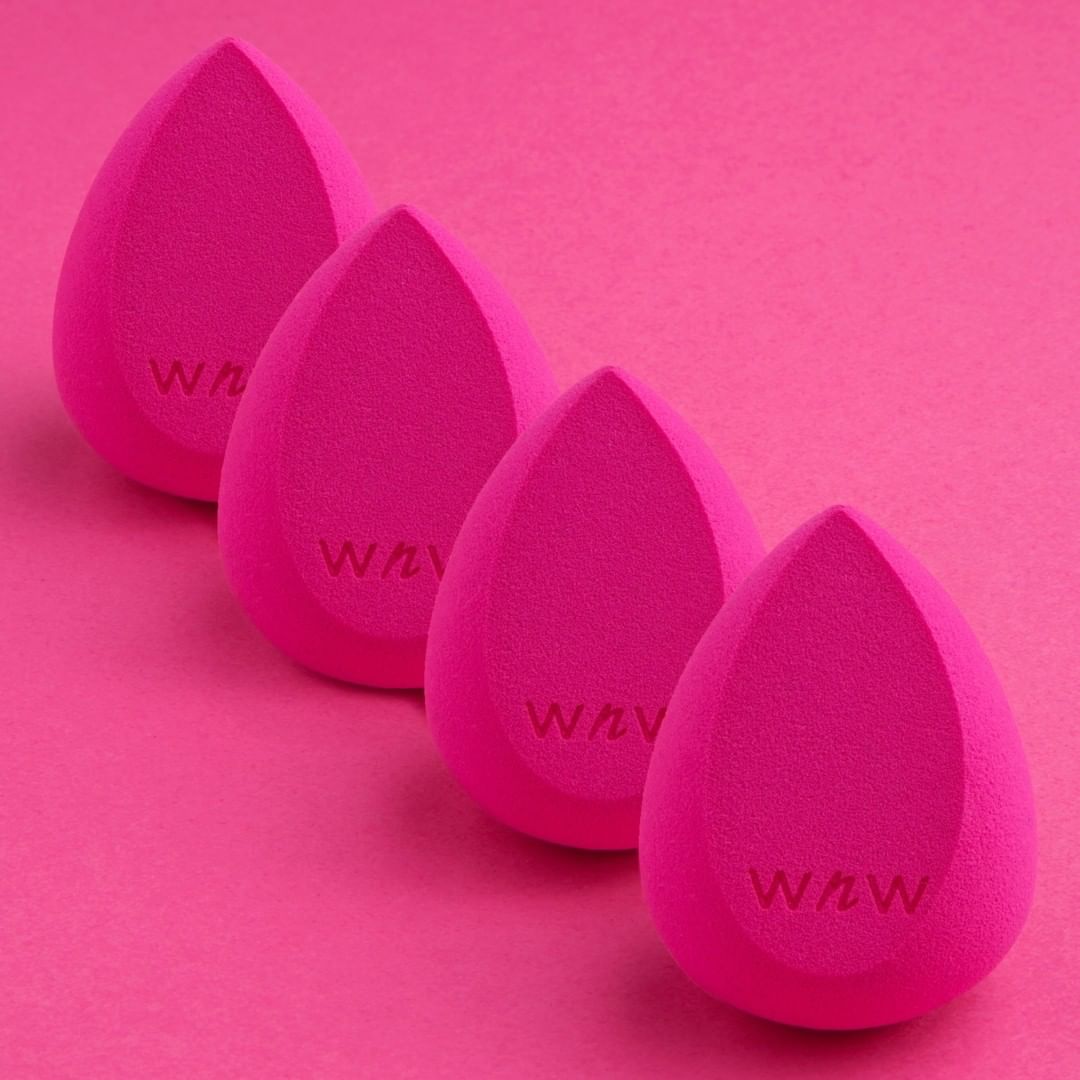 Accessories
Sculpt and accentuate your face with precision. Apply your favorite face powders with our cruelty-free and vegan makeup brushes. Wild ones adore our signature 17-piece collection, fluffy blending brushes, makeup sponges, stipple brushes, and more! Not sure which tool to use? Find out from wet n wild's makeup brush finder!
Want to become a stockist?
To enquire about becoming a stockist please fill out the form below and a member of our team will get back to you within 24 hours.