We believe that everyone has the right to healthy skin, regardless of the daily challenges you may face. It is this philosophy that drives everything we do, from developing products that give you peace of mind with proven results, to supporting your skin health journey with good sense and honest advice.
Brand Representation | Marketing | Sales | Order Picking | Distribution | Delivery | Merchandising
We're masters in developing products that restore and maintain the balance of healthy skin; with fast relief, protection and visible results. Our range has been specially created to suit different skin types, concerns and lifestyles. Plus, all our products have been independently tested and come with our promise to make your skin look and feel better. It is our ambition that healthy skin should be central to the wellbeing of your whole family. By partnering with experts: dermatologists, pharmacists and health & beauty bloggers we seek to share the latest news and advice to help put you in control of your health and wellbeing. Every bit of our heritage and expertise goes into everything make. From our Mildly Medicated Dry Skin Cream to our convenient hand gels, we have you covered so you can get on with enjoying life.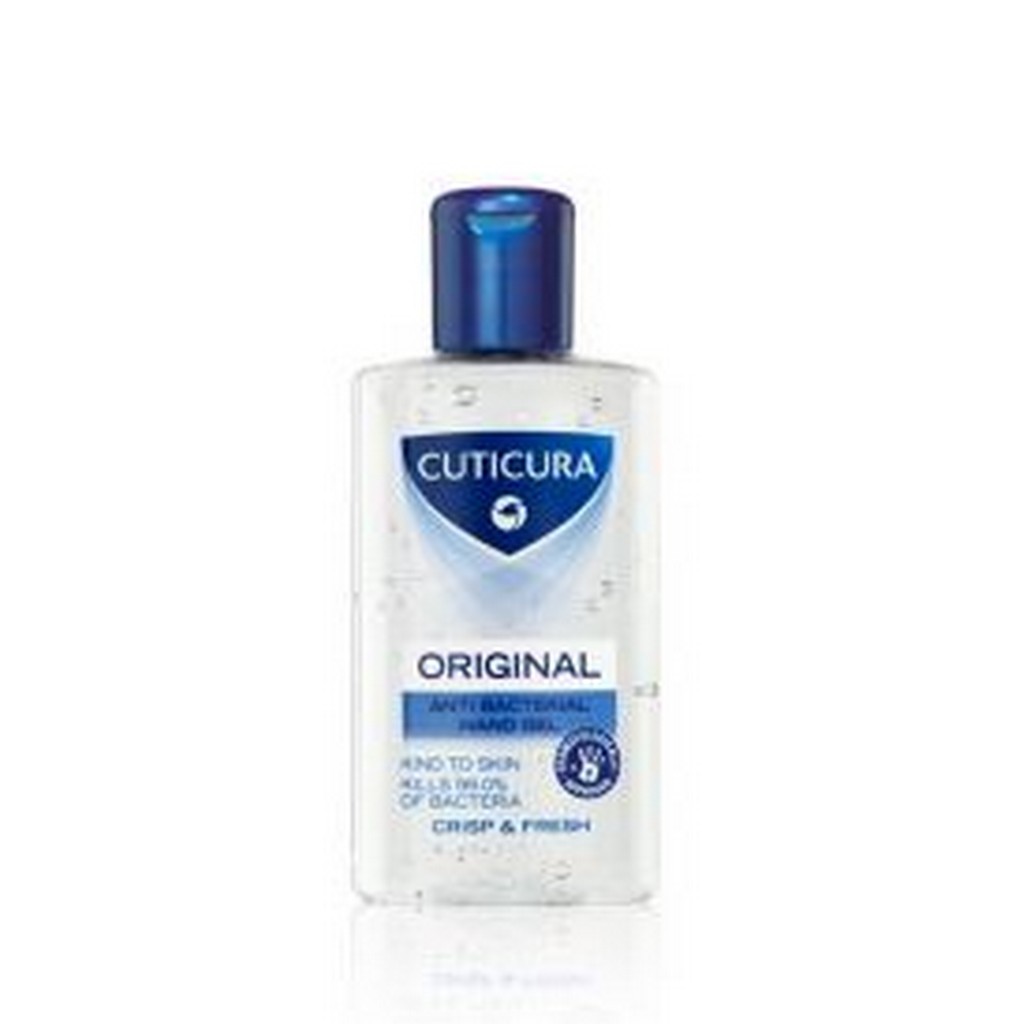 Original Hand Gel
Cuticura Original's quick drying, advanced anti bacterial formula kills 99.99% of harmful bacteria and leaves your hands feeling clean and smelling crisp and fresh. Available in three sizes: 50ml, 100ml & 250ml.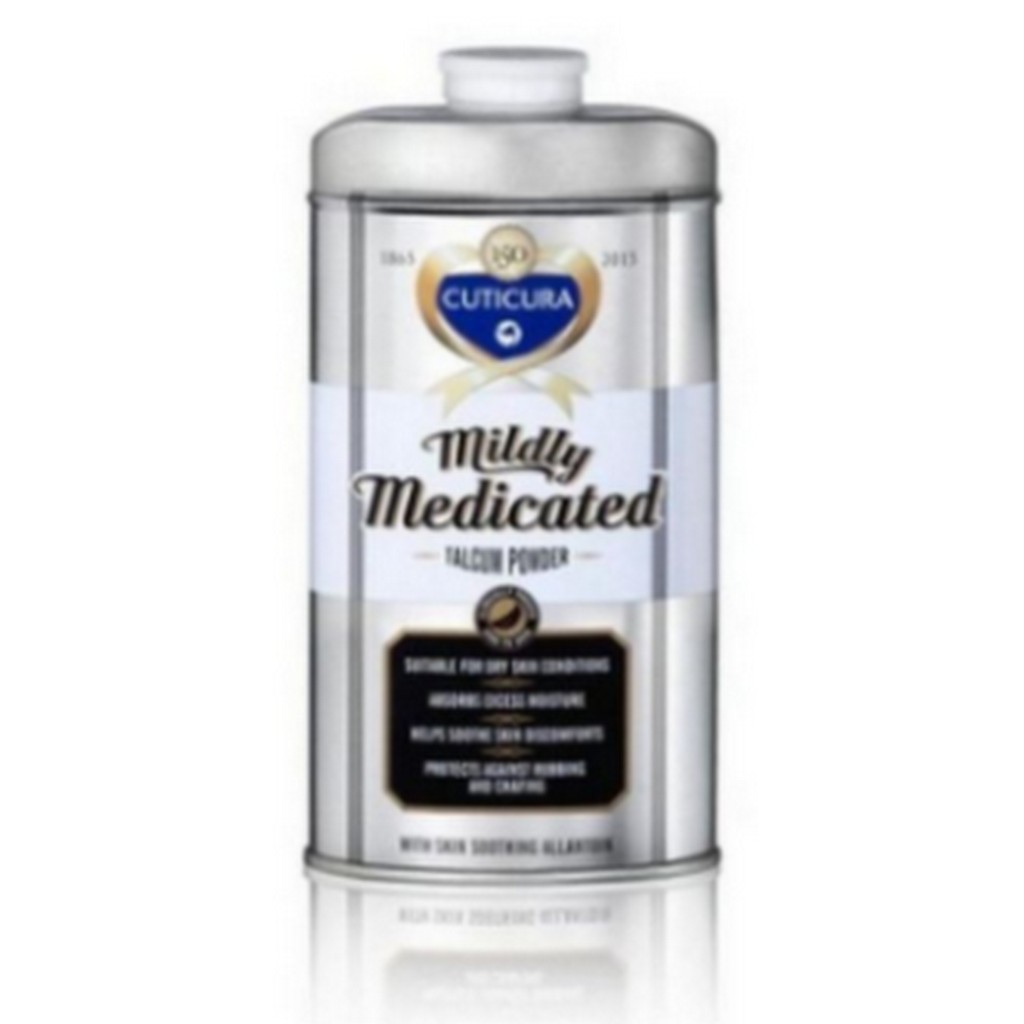 Talcum Powder
Specifically formulated to soothe, protect and help restore your skin back to the best it can be when prone to dryness and discomfort. Proven effective and offers relief for problem dry skin. Also, suitable for eczema-prone skin.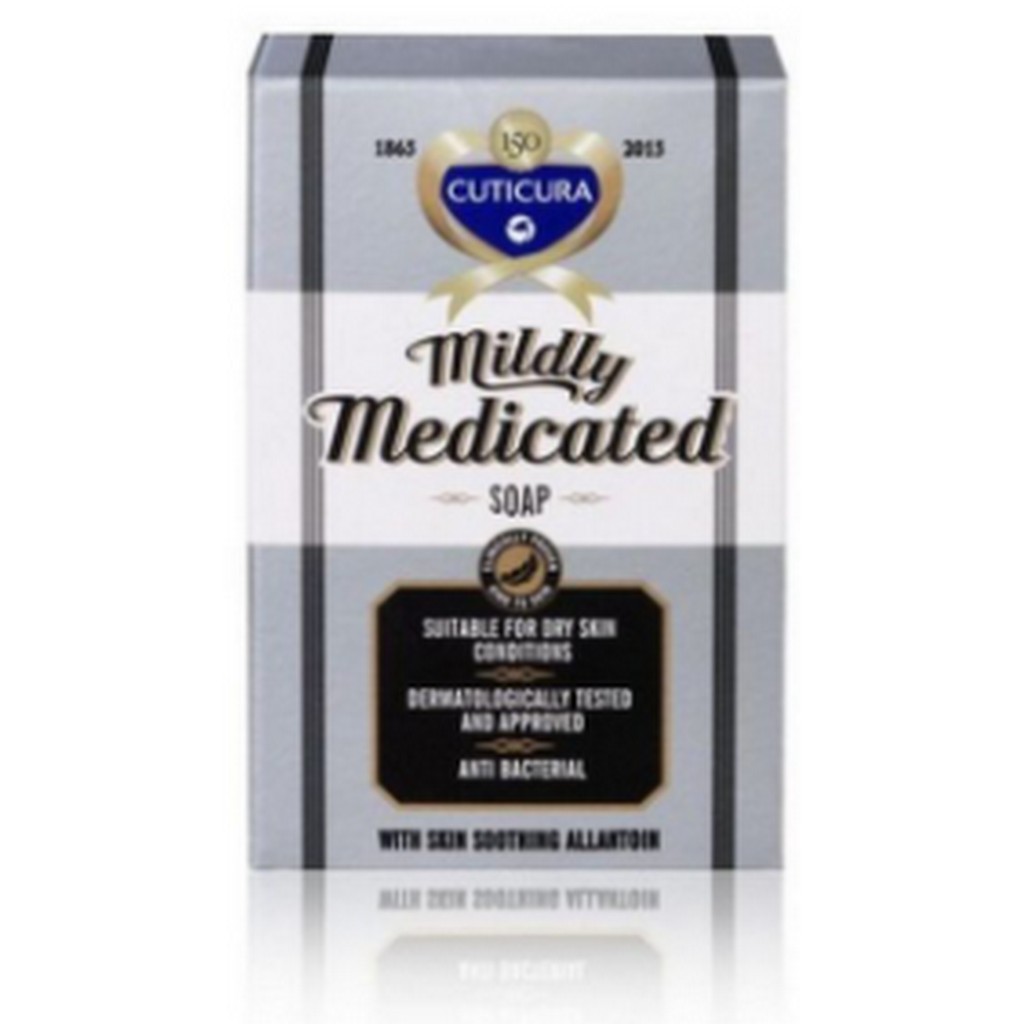 Soap
If you are one of the unfortunate sufferers of dry skin conditions, you will know it can be an ongoing, emotional, daily battle. But, with simple lifestyle changes and the right products, gentle enough to use on sensitive and eczema prone skin, relief from these symptoms can be found.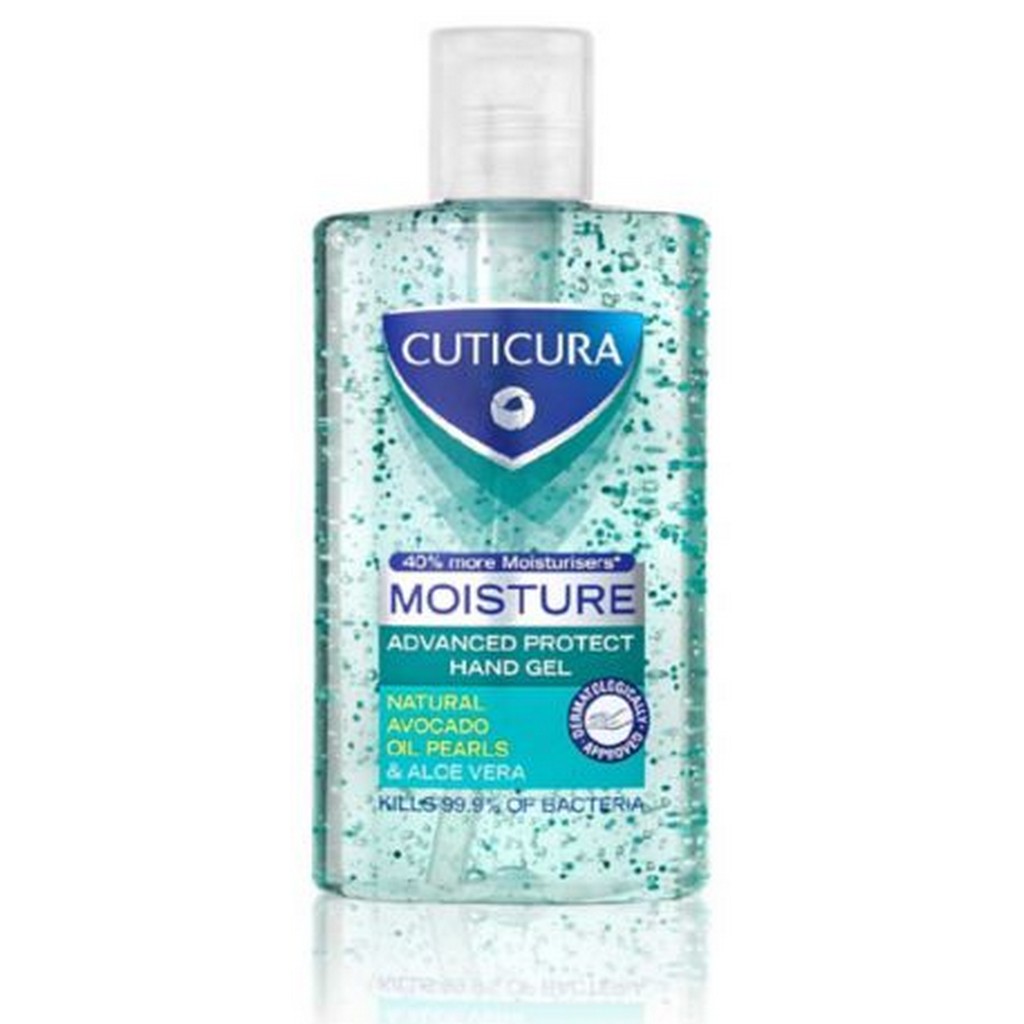 Moisture Hand Gel
Cuticura Moisture Anti Bacterial Hand Sanitiser kills 99.9% of harmful bacteria in seconds. Quick drying. Leaves hands feeling clean and fresh to keep you protected. It also contains aloe vera and avocado oil pearls to help moisturise the skin.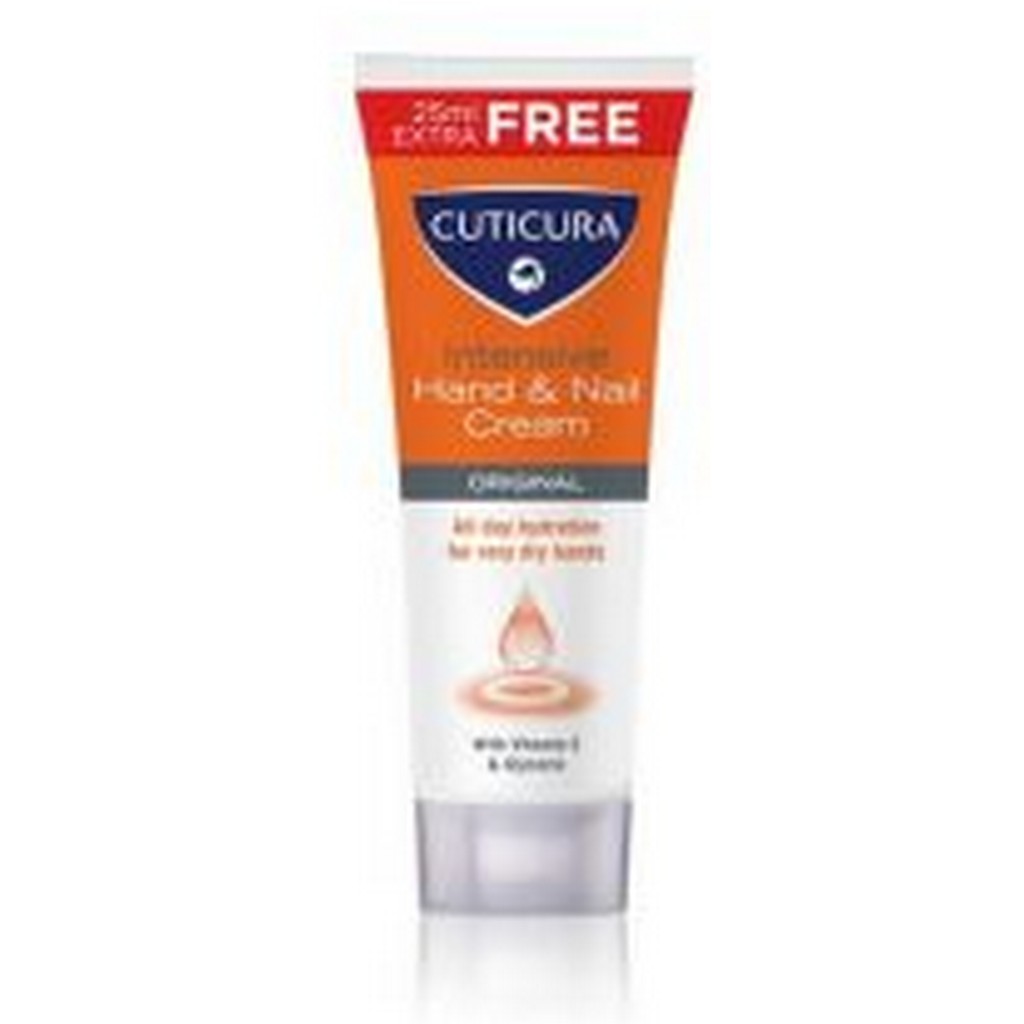 Hand & Nail Cream
Intensive Hand & Nail Cream that protects hands & nails all day. It is suitable for very dry and is enriched with Vitamin E & Glycerin.
Want to become a stockist?
To enquire about becoming a stockist please fill out the form below and a member of our team will get back to you within 24 hours.