Brand Representation | Marketing | Sales | Order Picking | Distribution | Delivery | Merchandising
Your No. 1 Health, Beauty, OTC Sales & Distribution Company
Eurosales International is a leading retail distribution company operating in Ireland offering a full end-to-end service
It is with great pride and excitement that we can announce after our first engagement with the Great Place to Work Institute we have been Certified a Great Place to Work!
A heartfelt thank you to each and every member of our team, who's commitment, passion and enthusiasm to deliver an outstanding Customer Service, drives our business to be the success that it is.
Our journey has just begun!! We look forward to building on this achievement and are committed to working together with our people to further develop our organisation and our Culture.
Check out our great culture
https://hubs.li/Q01vBhWs0
We offer brands the full package: Marketing, PR & Distribution into more than 3,500 stores across Ireland.
What Eurosales can offer your brand
We merchandise and promote over 2,500 SKUs into every major pharmacy, grocery chain and large department store. Over 27 Year's Experience. Successful launches of the following niche brands into Ireland: KISS, NOTE Cosmetics, P20, MAM Baby, Provoke Touch of Silver, e.l.f. Cosmetics, Kennedy & Co., Tangle Teezer, 7th Heaven, Cuticura, Palmers, Q+A, and most recently Jordan. Driven year on year Cosmetic growth across all Channels: Department Store, Pharmacy, Grocery, and Online. Achieved 50+ Irish Beauty Awards for our brands.
Brand

Representation,

Marketing

&

Sales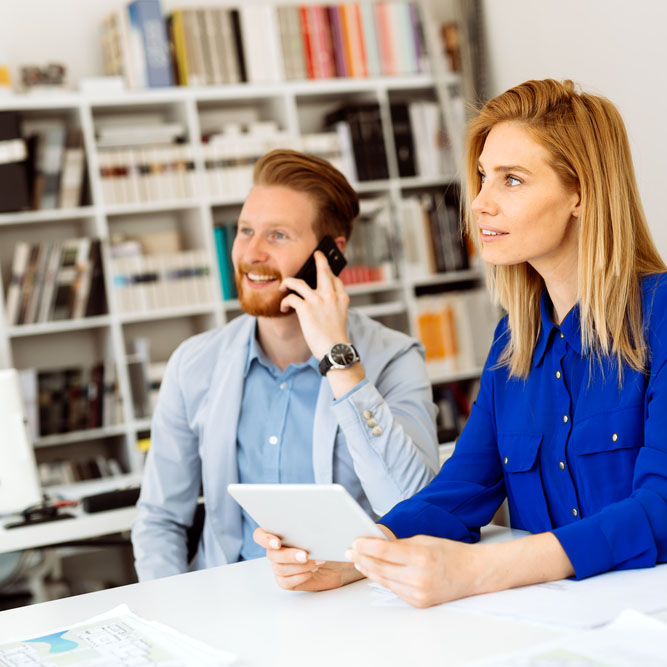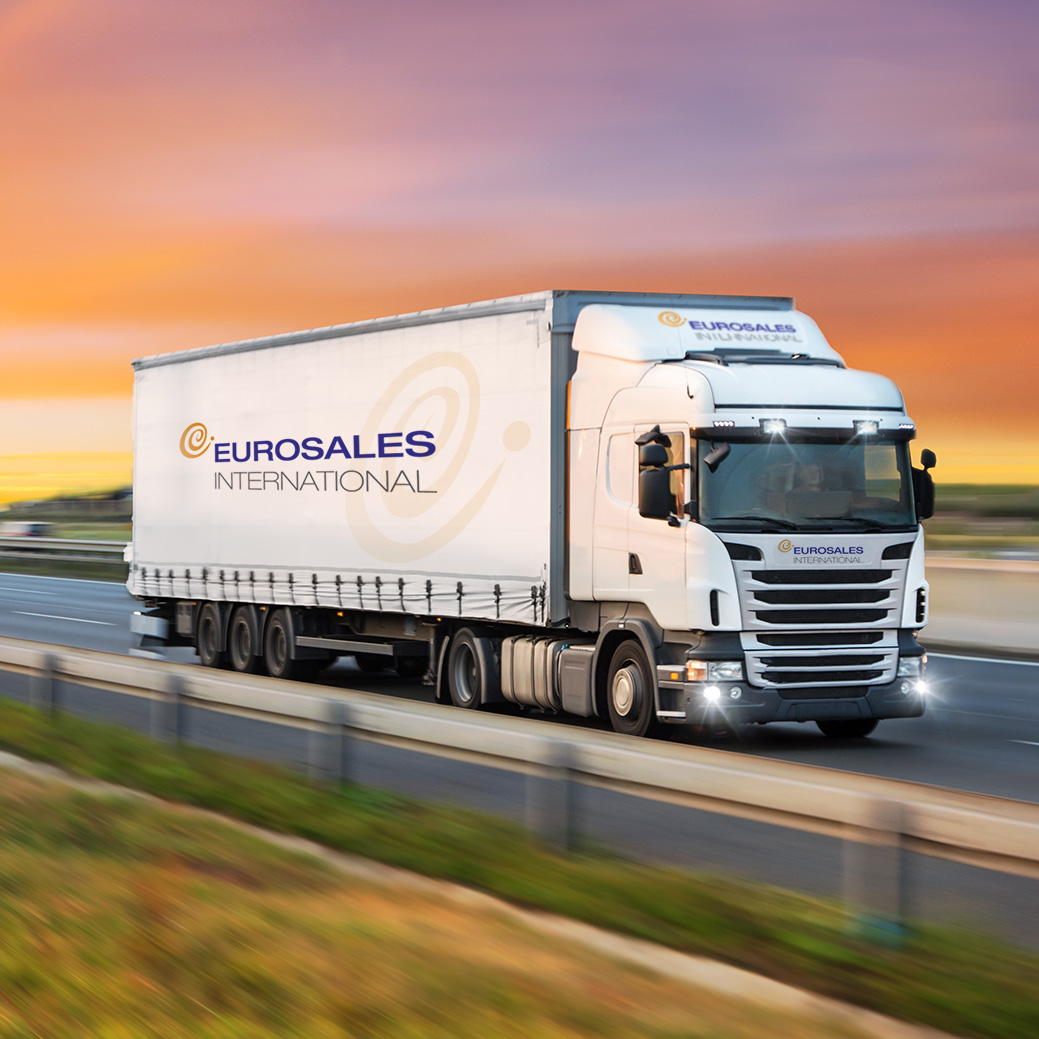 Distribution

&

Merchandising

Support
Warehousing

&

Logistics

Solutions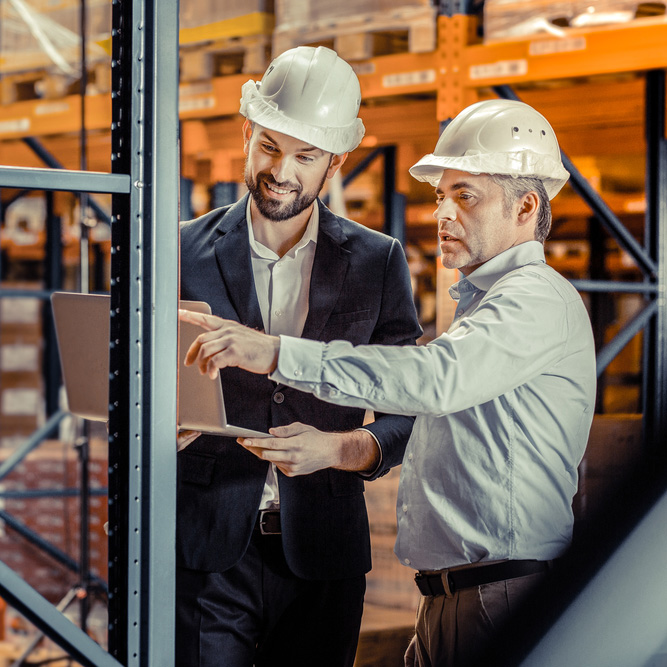 Our Clients
Our brands are also available in over 1,400 independent pharmacies nationwide.
Latest
News.
Events.
Brands.

From Eurosales
Keep upto date with everything from the Eurosales team