Brand Representation | Marketing | Sales | Order Picking | Distribution | Delivery | Merchandising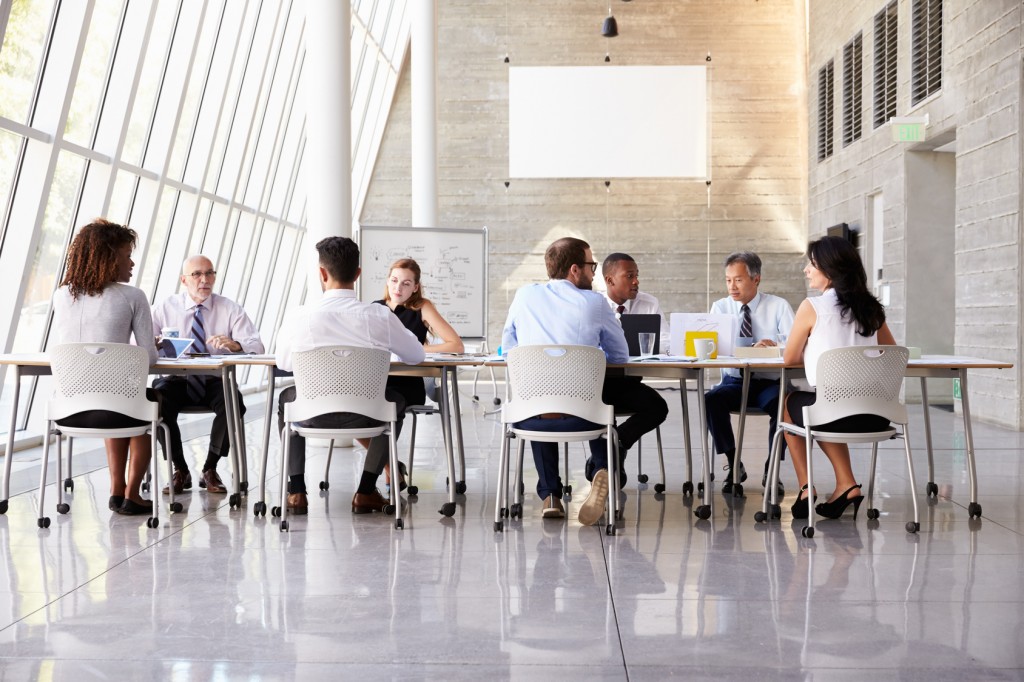 Brand Representation
We represent 35 brands in the Irish and European market. These brands include major names in health, beauty and baby. We distribute these brands into pharmacies, major department stores and multiple retail chains in Ireland, as well as UK and European distribution into Primark. Through innovation and customer service we have achieved category domination in many of our brands.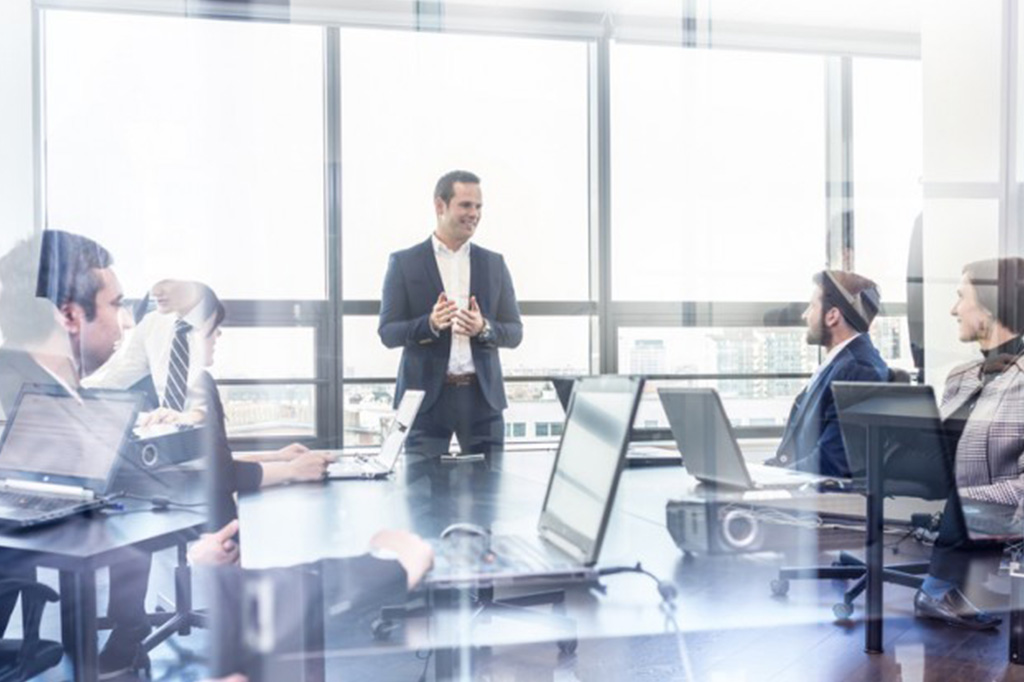 Marketing
Eurosales International has a strong management and marketing team whose experience lies in the grocery, pharmaceutical, pharmacy and retail sectors. Their competences in strategic procurement, supply chain management, marketing and brand management are available to all Eurosales International customers. Our team actively market your brands using a combination of both traditional and digital for promotional drives, advertising and range reviews. We also provide full EPOS analysis and ensure planogram changes adherence. We use all social media channels to market key brands that need to reach all audiences.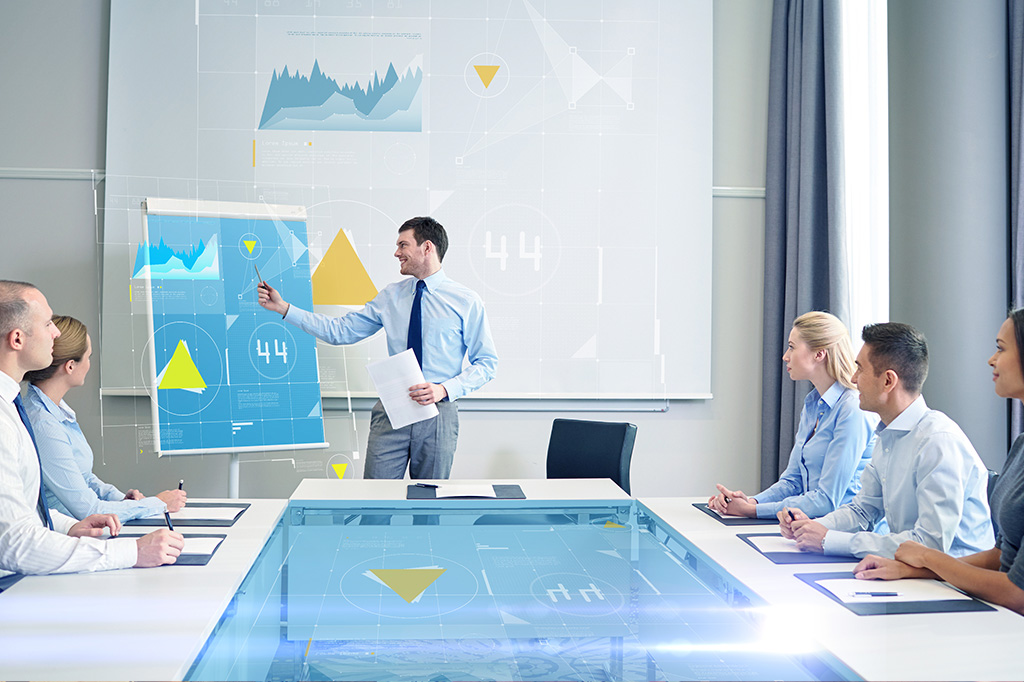 Sales
Under the management of John Meany O'Brien, our sales managers and regionally based representatives offer a full sales service covering the island of Ireland. We support both independent and group pharmacies, all the major supermarkets and key department stores. Sales call rates range from twice weekly, weekly, fortnightly and monthly depending on the brand and the customer needs. Using the latest technology, our sales team use a fully integrated sales & order processing system within the sale call which maximises the effectiveness and efficiency of each contact.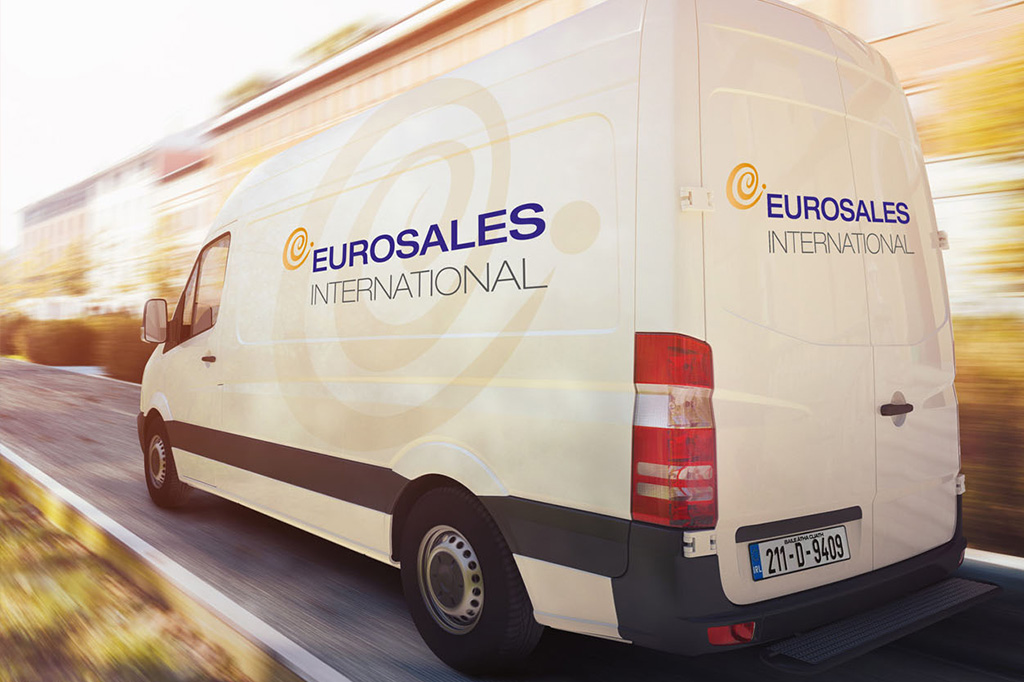 Distribution
We source products around the globe and have distribution partners in 247 locations worldwide. We have 3,000 points of distribution throughout Ireland distributing to both independent and group outlets as well as wholesaler distributors such as United Drug and Uniphar. Orders are processed quickly with a 48 hour turnaround from the time an order is placed to the product being available in store. We offer a sophisticated system of order taking, a computerised pick and pack system with courier delivery to ensure on-time delivery.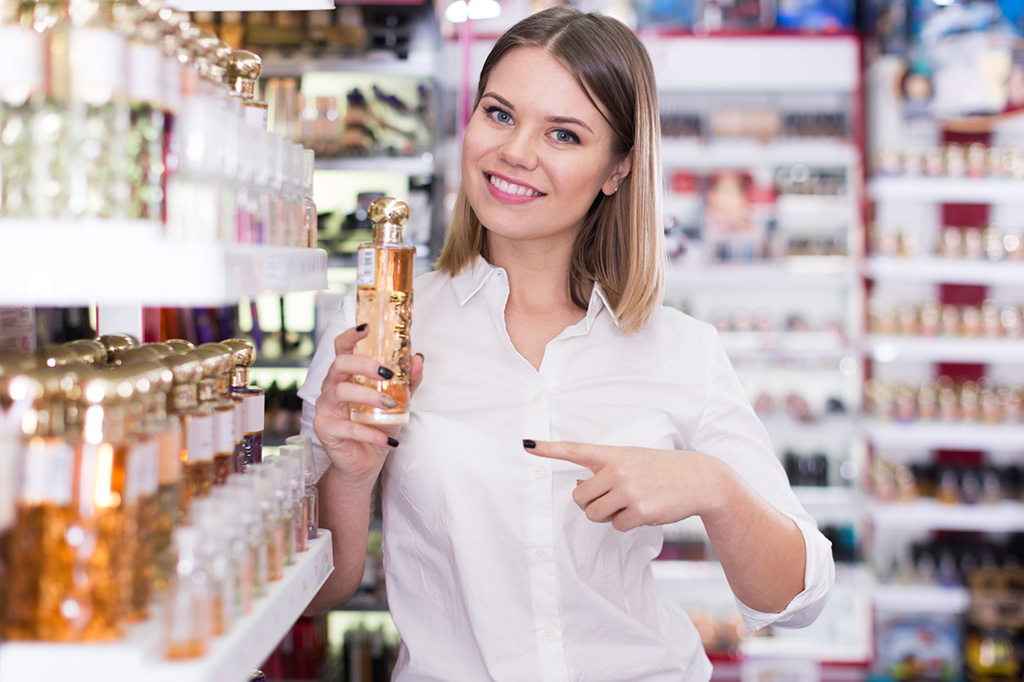 Merchandising
Eurosales International provides a merchandising service for our Cosmetics Brands. We employ and manage fully trained and supervised merchandisers strategically located throughout the island of Ireland. Our Merchandisers operate weekly in retail stores including Dunnes and Penneys.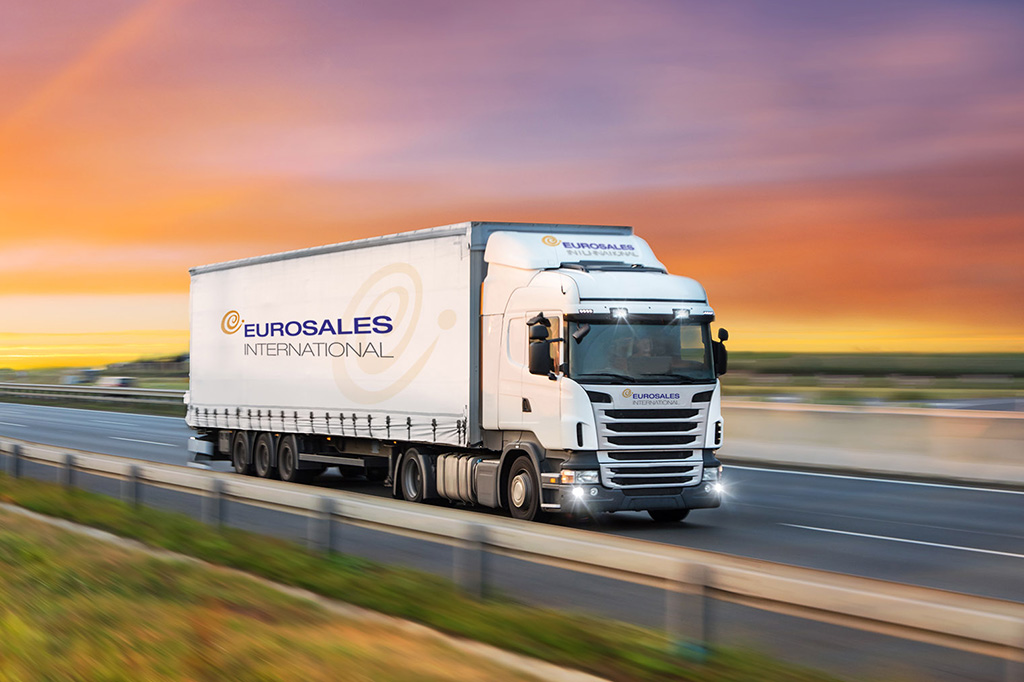 Warehousing & Logistics
We operate from a fully IMB licensed and accredited warehouse, with a capacity of 20,000 square feet in Dublin 12. This modern warehouse is audited on an annual basis and is certified for organic distribution use, with full facilities and systems, including Electronic Data Inter-change (EDI) to meet 12 week shelf life product demands. We offer an import, warehousing, break down and picking service to clients who supply to retail outlets internationally. Over a period of 10 years, we have serviced the needs of American companies, supplying warehouse to store logistics to major international Retail Multiple Outlets, providing 100% service levels against demanding and exacting time schedules. We are seeking to expand this business to companies outside of the EU who wish to enter the European markets without investment in costly infrastructure or administration, while gaining the advantage of a VAT exempt service. We are the preferred supplier to Primark and Dunnes.
Want to become a stockist?
To enquire about becoming a stockist please fill out the form below and a member of our team will get back to you within 24 hours.