e.l.f. is for every eye, lip and face.
Brand Representation | Marketing | Sales | Order Picking | Distribution | Delivery | Merchandising
e.l.f. is for every eye, lip and face. Your originality is our inspiration. From full-on maximalists to fresh-faced minimalists, we have a product for everyone—and every look in between. Look good and feel good—all our formulas are 100% vegan, no animal testing and made without the nasty bad-for-you stuff. Totally guilt-free.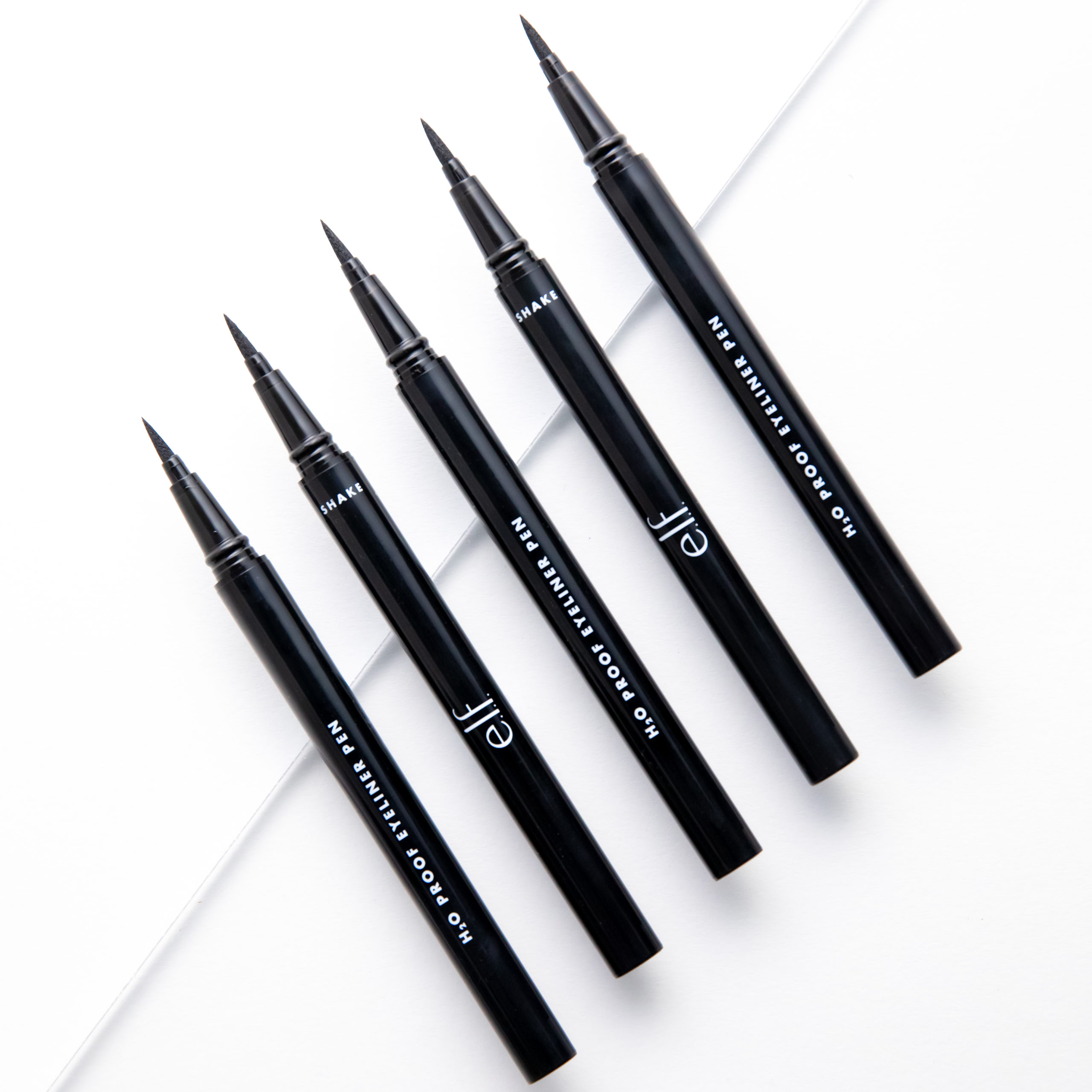 Eyes
Eye makeup essentials include eyeliners, eyeshadows, brows, mascara, and eye color palettes. E.l.f Cosmetics has eye makeup that is always vegan and cruelty-free.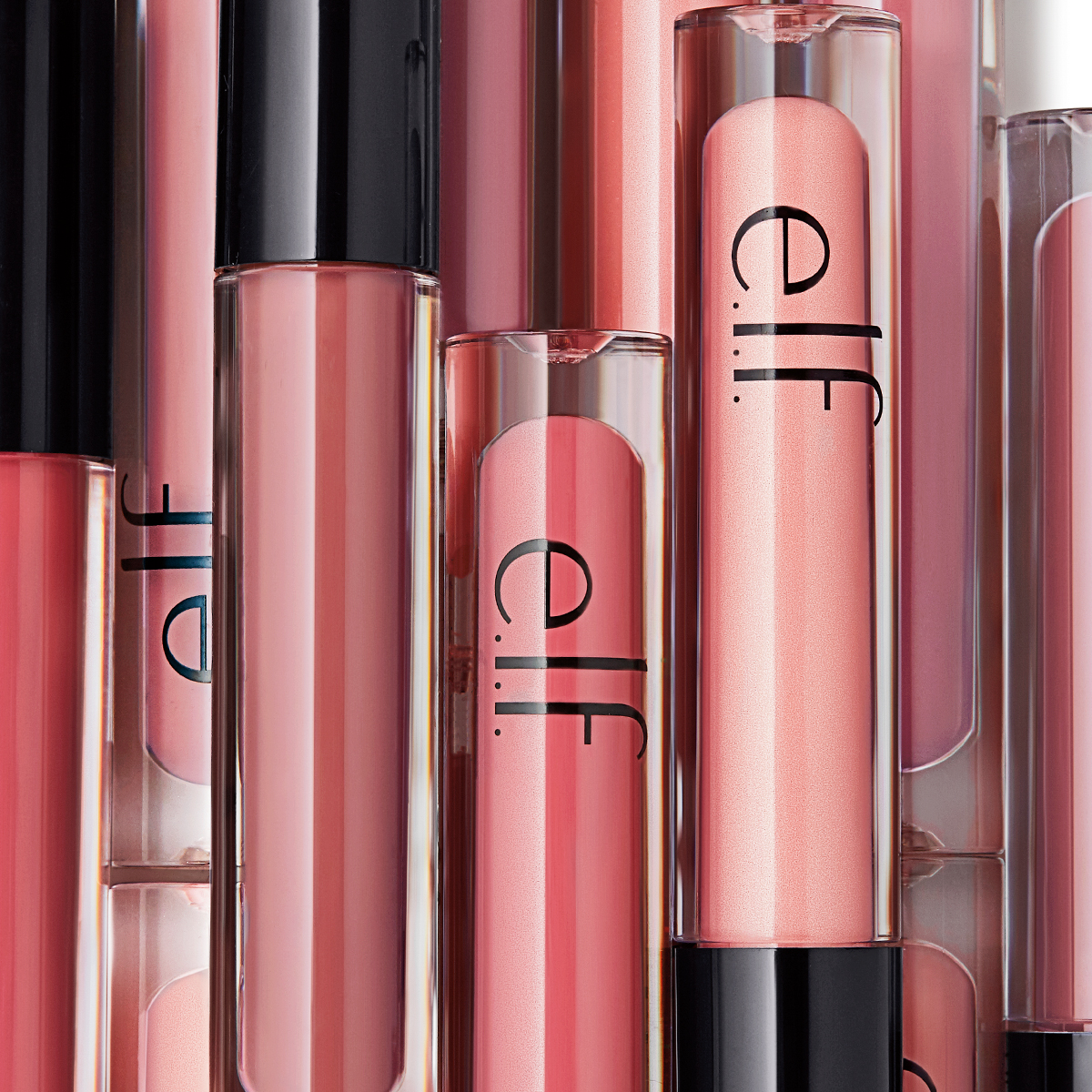 Lips
Our lip makeup not only includes lipstick, but lip liners, lip gloss, lip moisturizers and lip stains to add a splash of color to your lips. Choose from many shades.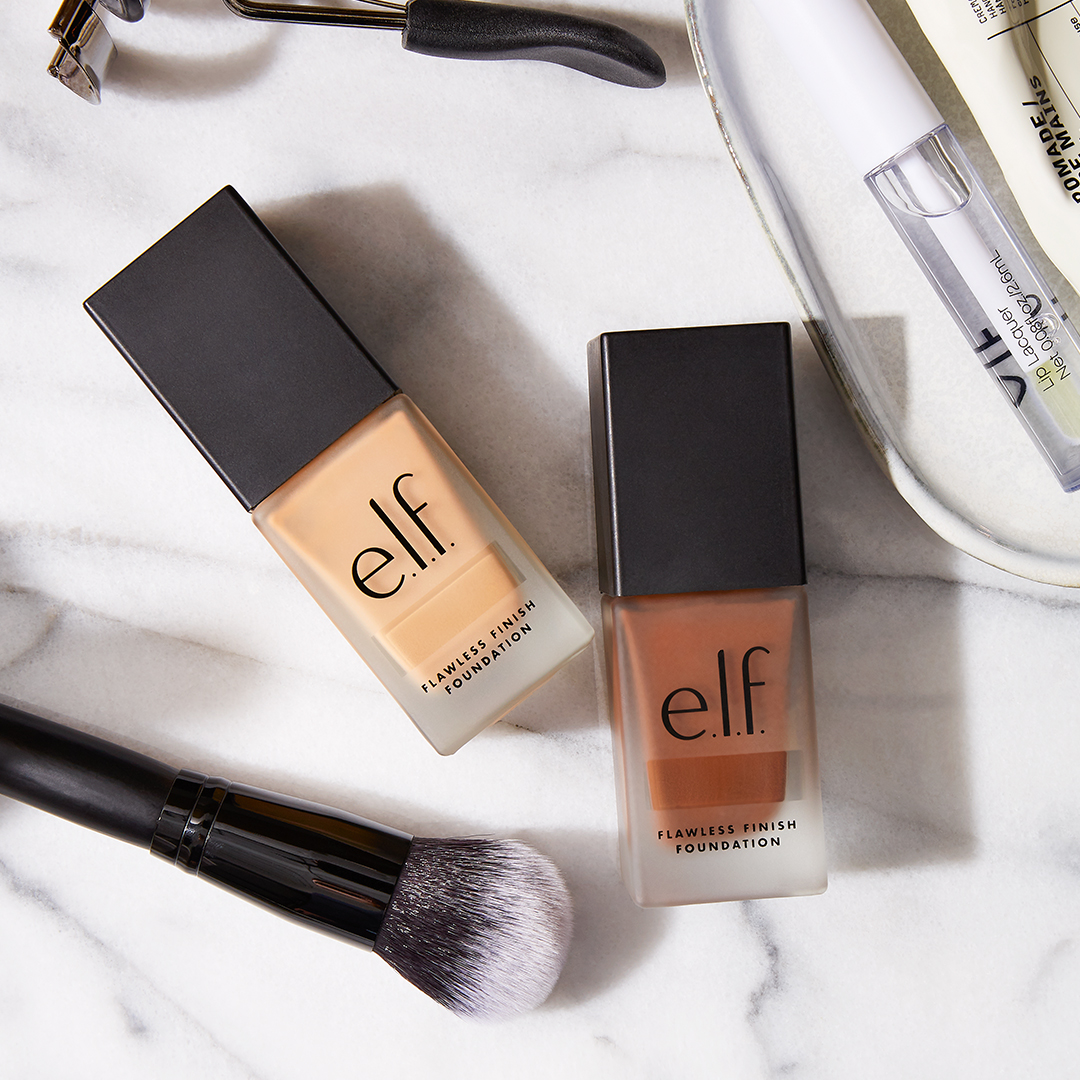 Face
e.l.f. Cosmetics has high-quality face makeup and skincare that is always 100% vegan and cruelty-free.
Want to become a stockist?
To enquire about becoming a stockist please fill out the form below and a member of our team will get back to you within 24 hours.