HASK is a collection of hair care products featuring exotic ingredients from around the world.
Brand Representation | Marketing | Sales | Order Picking | Distribution | Delivery | Merchandising
Utilizing high quality ingredients sourced from around the globe along with luxurious fragrances, the HASK Exotic Oils collections provide "problem, solution" formulas designed to treat and repair all hair types. The range includes Shampoos, Conditioner, Deep Conditioners, Hair Oils, Leave-In Treatments and Dry Shampoos – all of which are 100% Cruelty-Free and formulated without the bad stuff (including: Sulfates, Parabens, Phthalates, Gluten and Aluminum Starch). Referred to as Hollywood's favorite hair care, HASK is used by Hair Stylists on the set of more Films & TV Shows than any other hair care brand.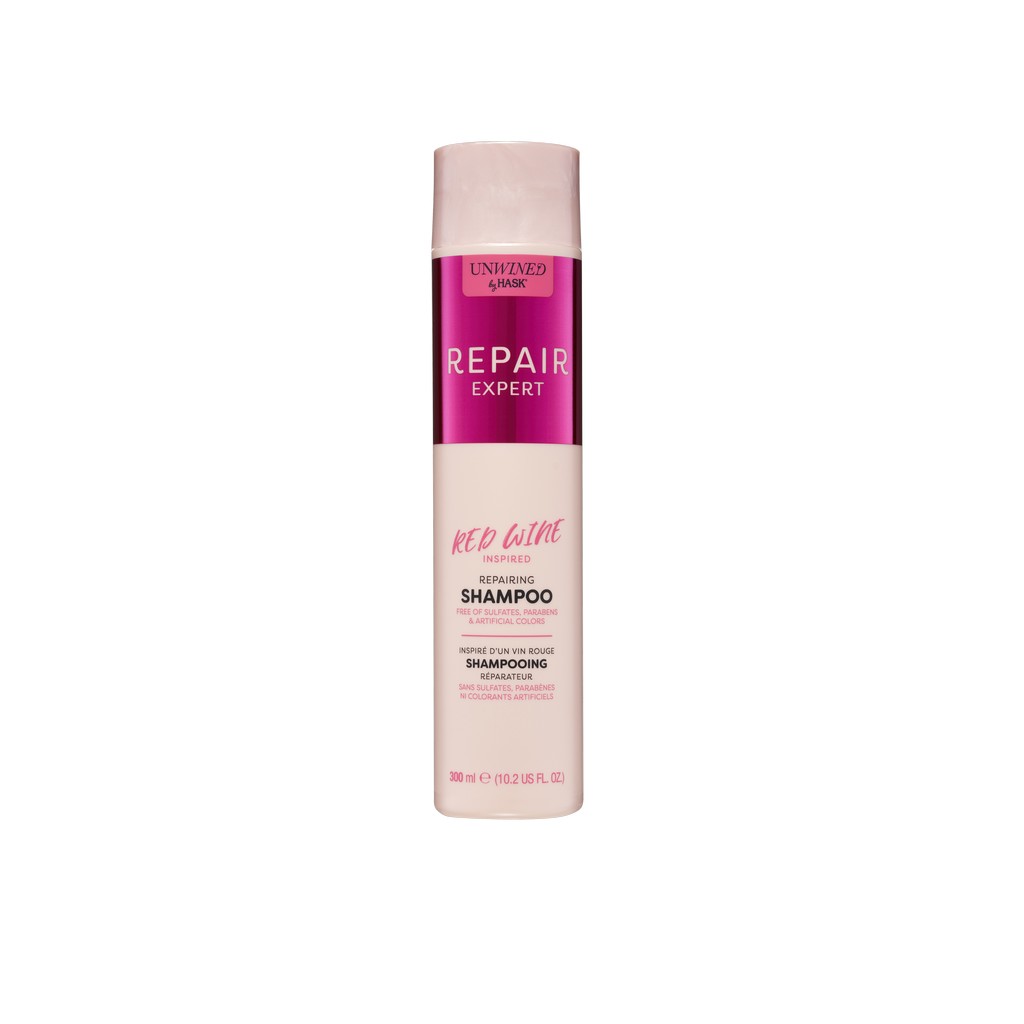 Red Wine Collection
Wine not restore your hair with this luxurious repairing shampoo & conditioner. Blended with all the good-for-you benefits of wine and rich fruit extracts to help damaged hair look nourished and feel strengthened.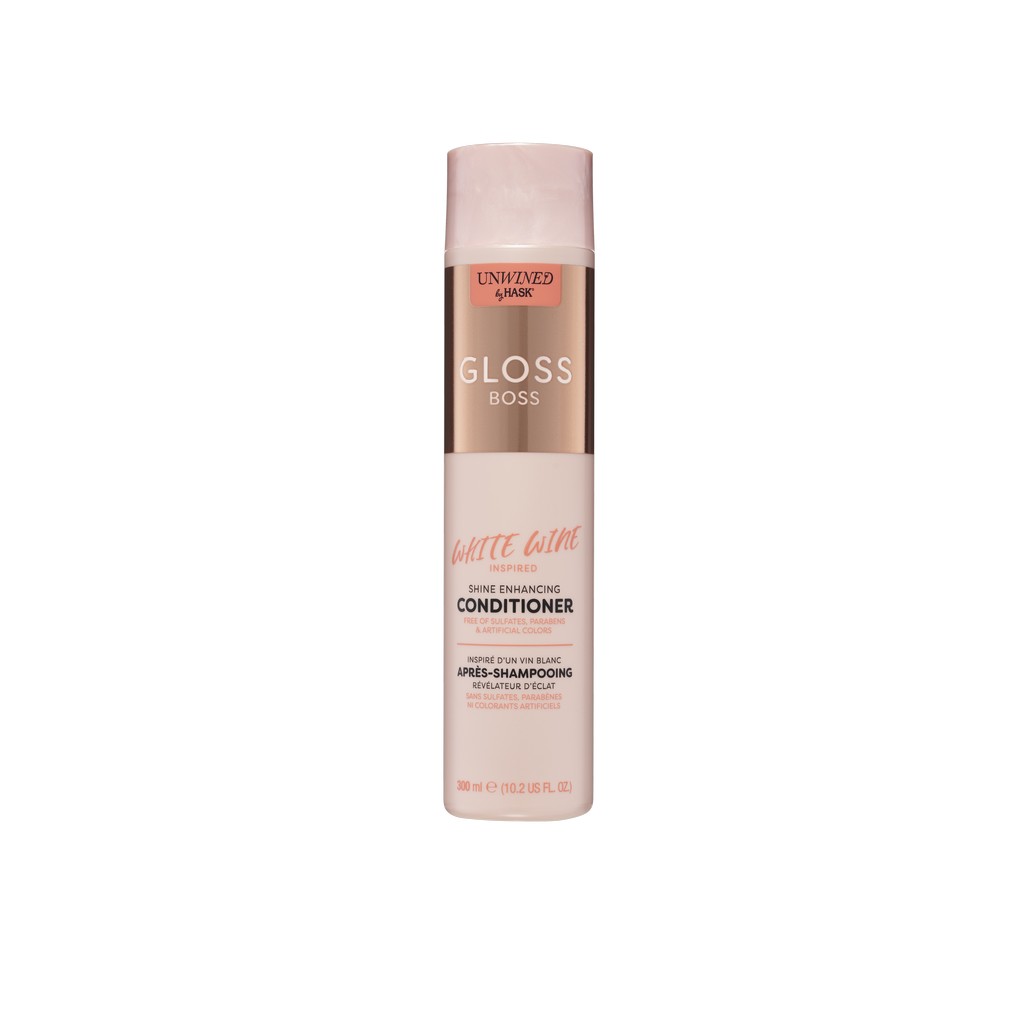 White Wine Collection
Get your glow on with this shine enhancing shampoo & conditioner. Blended with all the good-for-you benefits of wine and crisp fruit extracts to help smooth and add shine to all hair types.
-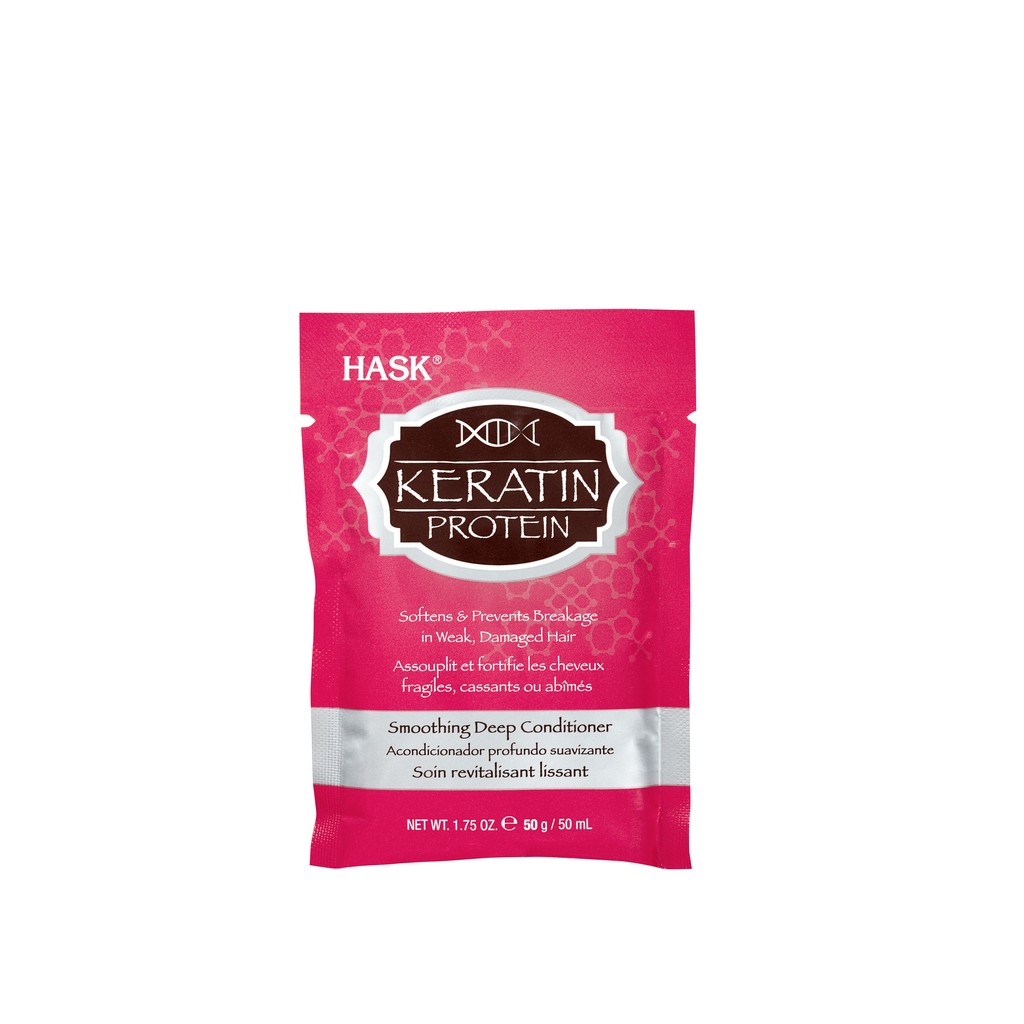 Keratin Protein Mask
This deep conditioner is an ultra-restorative smoothing treatment that leaves all hair types feeling moisturized, looking shiny and frizz-free. Keratin helps to repair damage, reduce breakage and static. Perfect for over-processed and color-treated hair.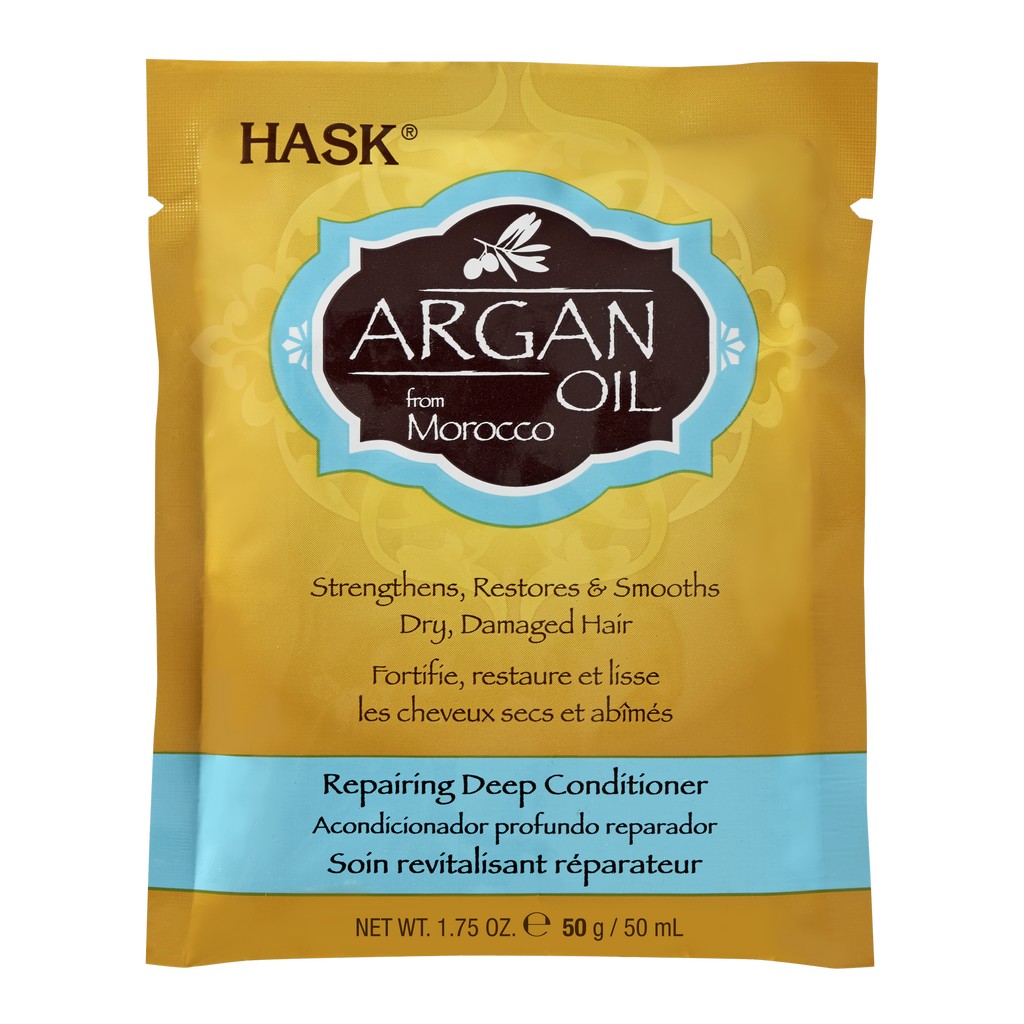 Argan Oil Mask
This deep conditioner is a super strengthening, hydrating treatment that will repair the look of dry, damaged and over-processed hair. Formulated with argan oil, unique to Morocco, to help reduce split-ends and leave the most damaged hair soft and nourished.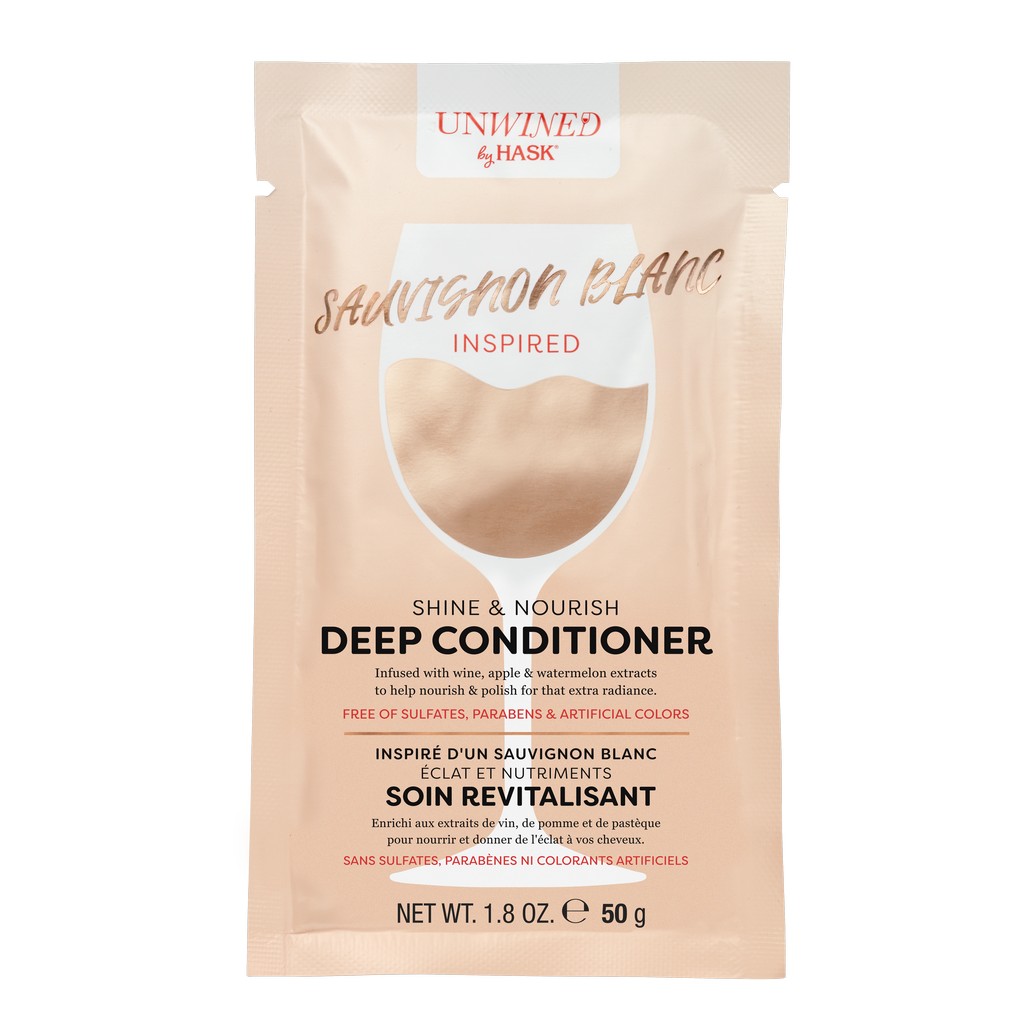 White Wine Mask
Glisten up! This Sauvignon Blanc inspired deep conditioner helps enhance shine and adds luster.
Want to become a stockist?
To enquire about becoming a stockist please fill out the form below and a member of our team will get back to you within 24 hours.