Heire is an at-home waxing brand brought to you by professional waxers Trish O'Brien and Ellen Kavanagh, also creators of the award winning waxing brand Waxperts. Heire was born from several holes that Trish and Ellen could see in the hair removal market. The Heir customer knows exactly what they want and the flexibility and efficiency of having salon quality home waxing kits for convenience, privacy, last minute fixes or travel needs, fits perfectly within their beauty must haves.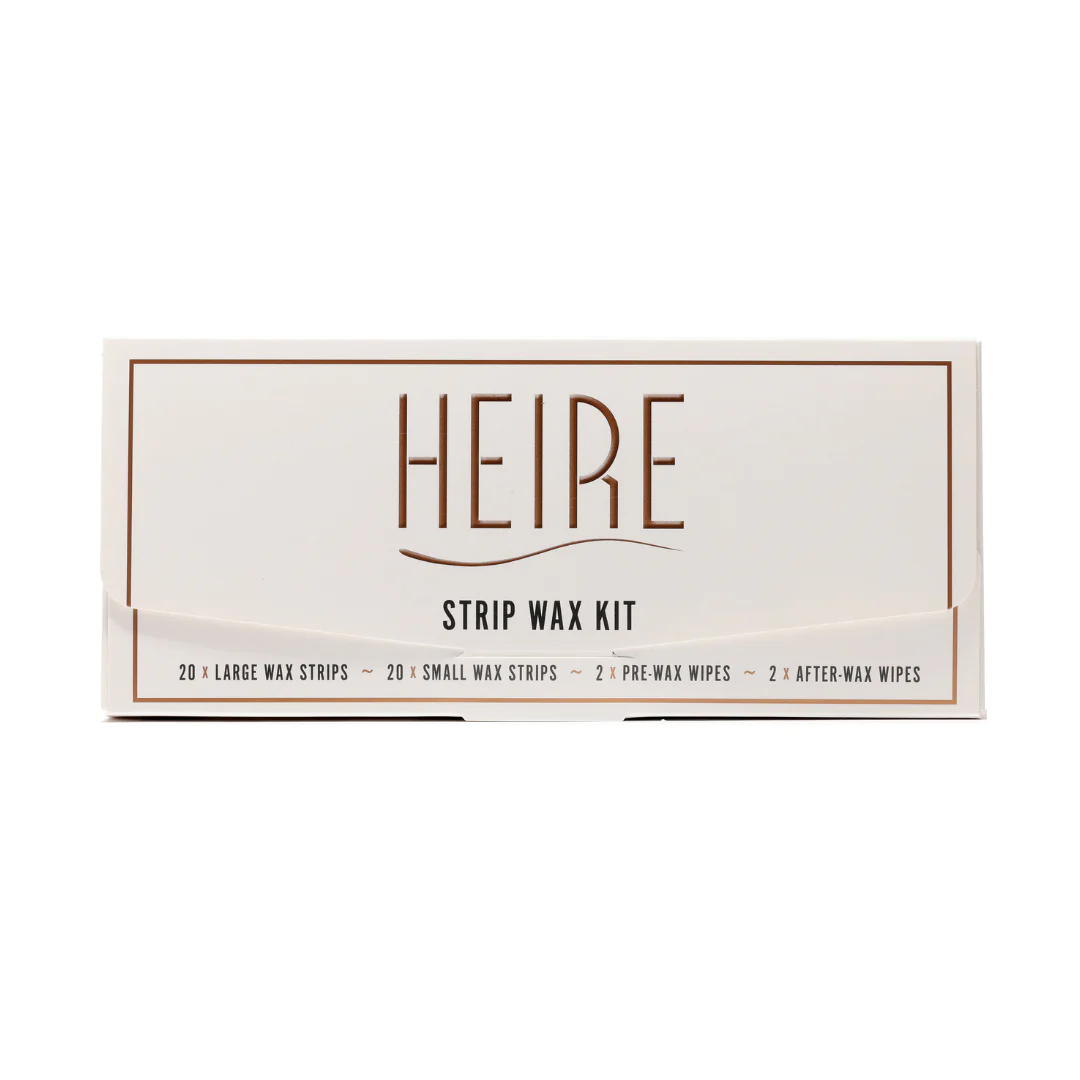 Heire Strip Wax Kit
Ready to use 3 step kit with unique design for precision removal. For use on legs, backs, toes. Made by professional waxers for at-home use. You may not be a professional waxer in a salon, but we're going to try and help you get the very best results possible, using the best wax, and some top tips along the way. Our experience brought directly to you. Each Heire Strip Wax Kit includes x20 Large Wax Strips, x20 Small Wax Strips, x2 Pre-Wax Wipes and x2 After-Wax Wipes.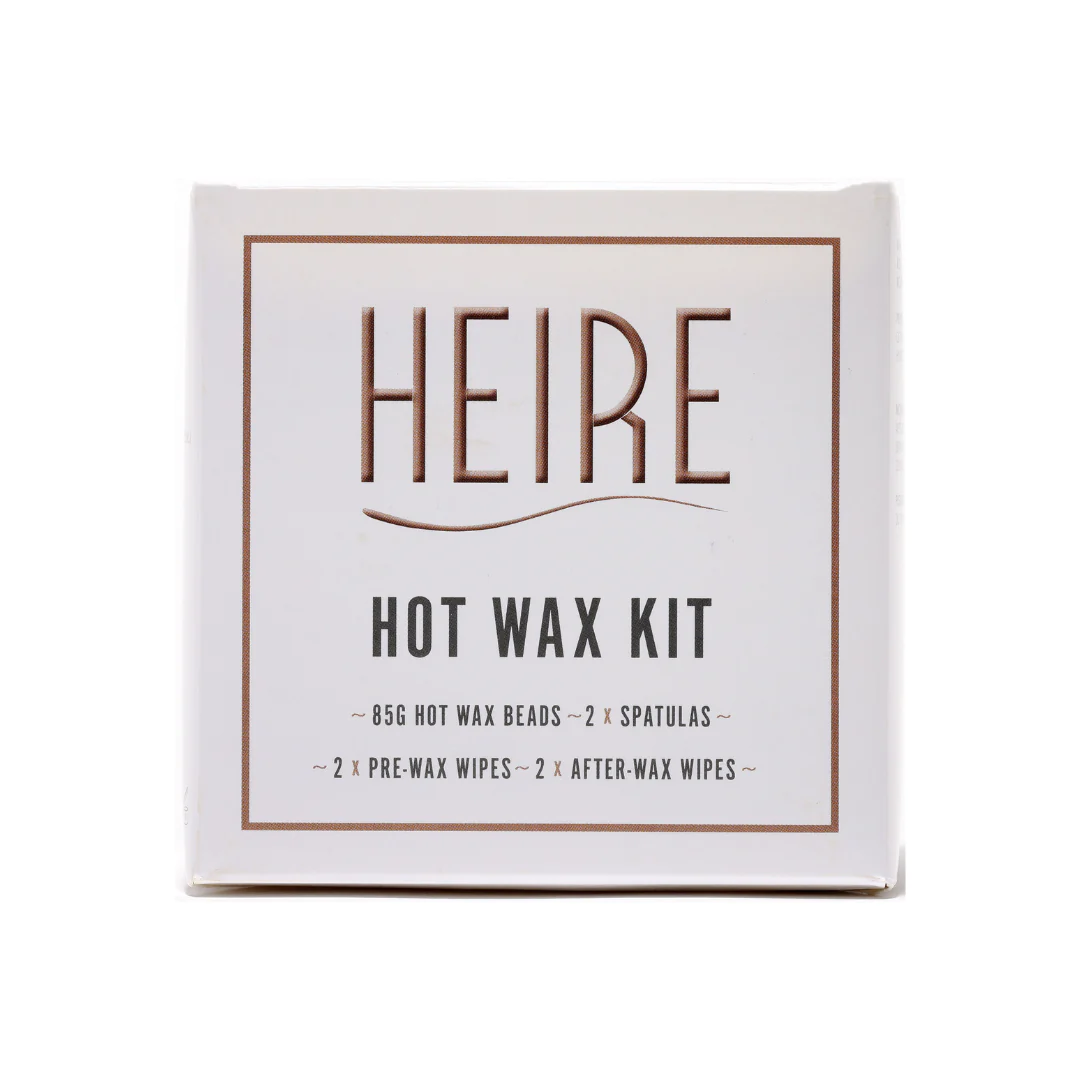 Heire Hot Wax Kit
An easy 3 step kit for precision removal. We recommend our Hot Wax Kit for face (eyebrows, upper lip, facial hair) underarm, and bikini waxing. Each Kit includes: 2 Pre-Wax Wipes, 2 After-Wax Wipes, large bamboo spatula, small bamboo spatula, 85g of hot wax pellets, microwavable jar (can be used in hot water in a pot either).
Want to become a stockist?
To enquire about becoming a stockist please fill out the form below and a member of our team will get back to you within 24 hours.