Brand Representation | Marketing | Sales | Order Picking | Distribution | Delivery | Merchandising
"For me, grooming is not just about prepping for a special event, it's a lifestyle, it's a ritual, it's taking a couple of minutes to breathe in a busy life. My motto is 'life is the occasion' and it's about feeling good. Every day is an opportunity to embrace and shape your own personal look – there's no need to wait until Saturday night or a black-tie event to look and feel your best. The range has done the hard work already – it's supercharged with clinically-proven ingredients – an easy everyday routine that's not time-consuming and delivers game-changing grooming results"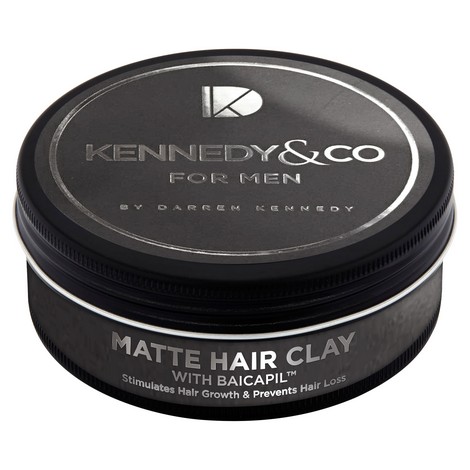 Matte Hair Clay
Ideal for sculpting and adding texture, this mattifying Hair Clay has many added benefits due to the use of Baicapil ™. Baicapil ™ combines three super active & natural ingredients to visibly reduce hair loss, stimulate hair growth and increase hair density.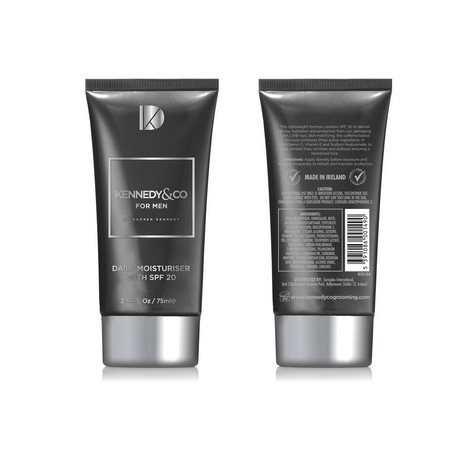 Daily Moisturiser
This lightweight formula contains SPF 20 to deliver all-day hydration and protection from sun damaging UVA/UVB rays. Skin Mattifying, this caffeine based formula combines three active ingredients of Pro-Vitamin D, Vitamin E and Sodium Hyaluronate, to help combat lines, wrinkles and dullness ensuring a revitalised look.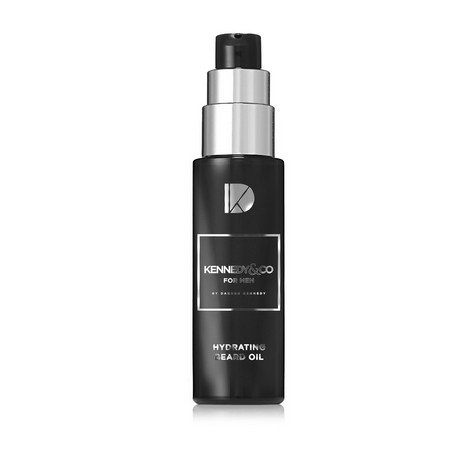 Beard Oil
Our Beard Oil is a delectable blend of natural botanical oils infused with fragrant essential oils and cooling menthol. Used daily this elegantly scented balance of Natural Botanics, Spearmint and Cedarwood will soothe, moisturise and invigorate.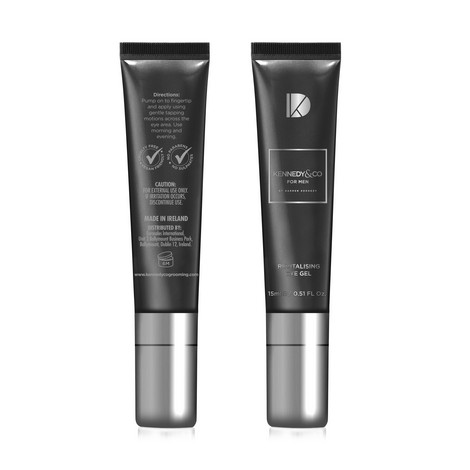 Eye Gel
Specially formulated for the delicate eye area. Contains Pro-Vitamin D, Vitamin E, Sodium Hyaluronate and stimulating Caffeine, this cooling gel helps to improve the appearance of fine lines, dark circle and puffiness.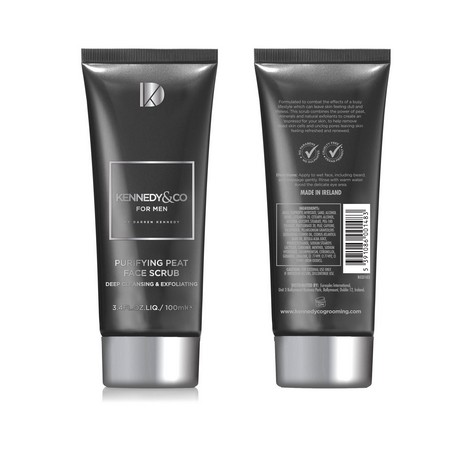 Peat Face Scrub
Formulated to combat the effects of a busy lifestyle which can leave skin feeling dull and lifeless. This scrub combines the power of peat, minerals and natural exfoliants to create an 'espresso for your skin effect, to help remove dead skin cells and unclog pores leaving skin feeling refreshed and renewed.
Kennedy & Co Social Media
Want to become a stockist?
To enquire about becoming a stockist please fill out the form below and a member of our team will get back to you within 24 hours.