Welcome to the World of Lip Smacker! Explore flavor, color and design and find the Lip Smacker that makes YOU smile.
Brand Representation | Marketing | Sales | Order Picking | Distribution | Delivery | Merchandising
Since 1973, we have put smiles on lips around the globe. We hope our authentic flavours, scents and colourfully designed products make you happy. We invite you to discover Our World, explore our brand and find your favourites. The flavour combinations are endless — mix and match to find your own lip softening, smile inducing, deliriously delicious happy moment.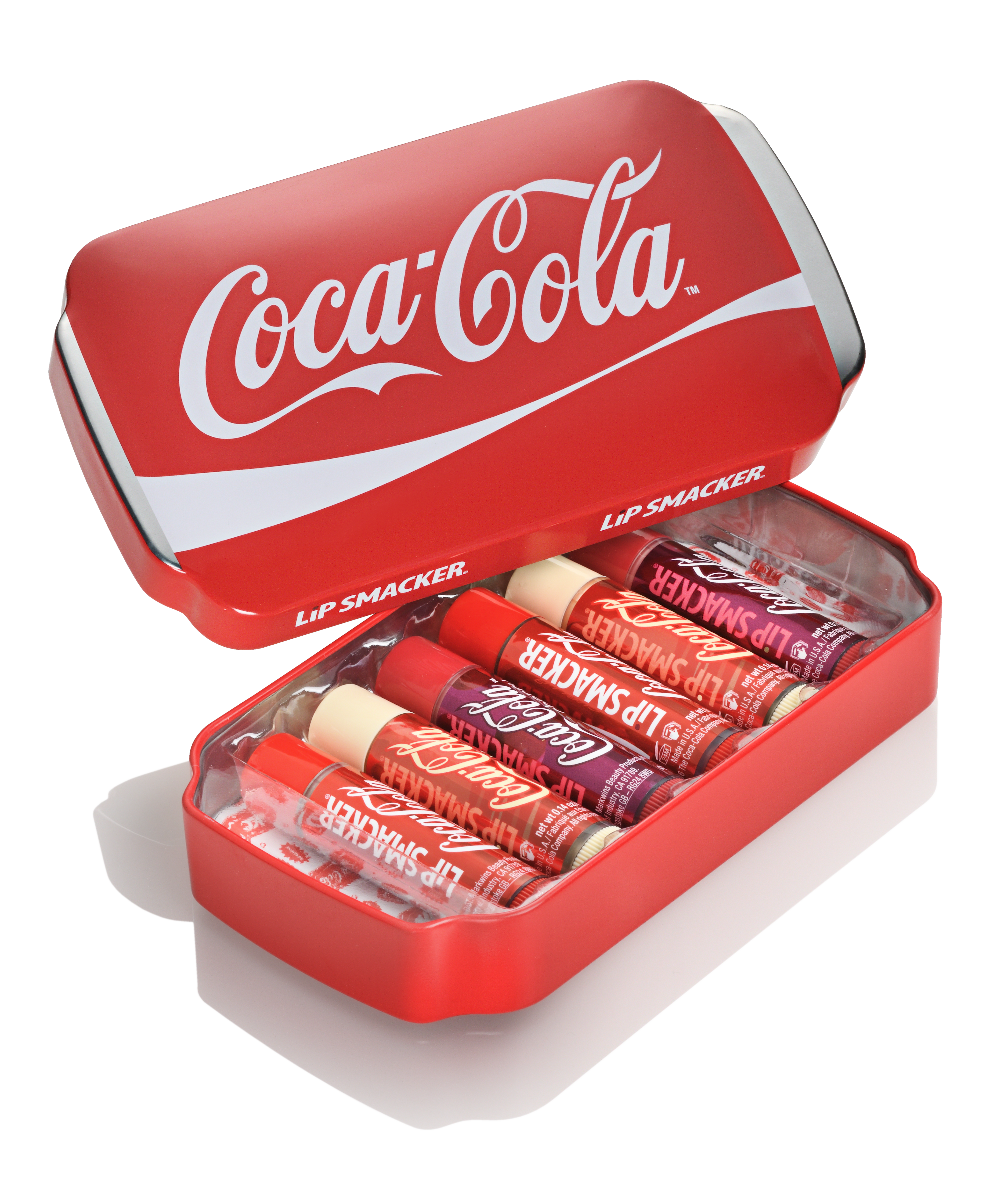 Coca Cola
Coca Cola and a smile make the perfect dynamic duo! Your gonna flip for our Lip Smacker Coca Cola lip balm that tastes just like the real thing. Swipe the sweet soda tasting goodness on your lips and we promise you'll look as sweet as our Coke lip balm tastes. Ready, set, drink in the delicious!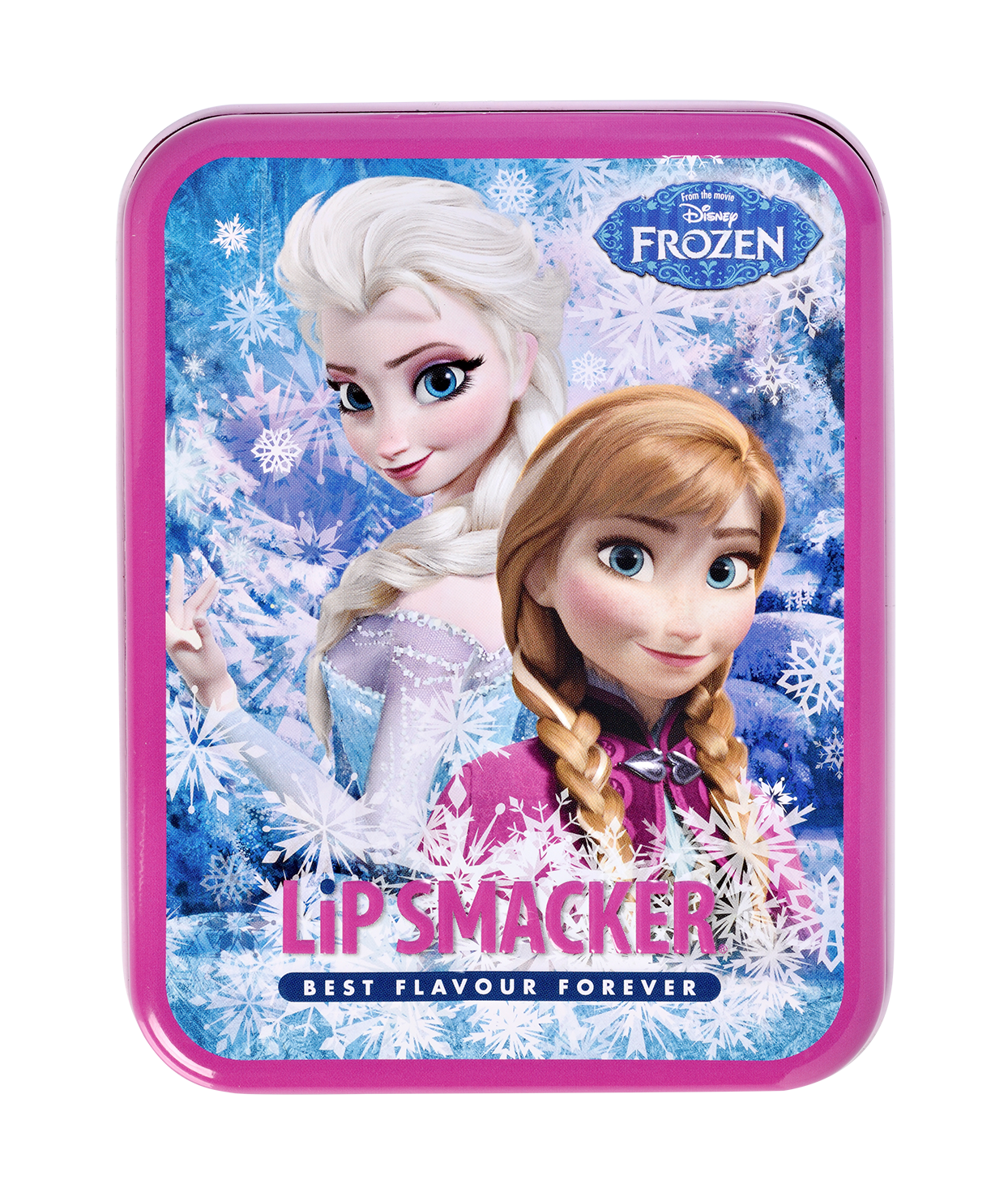 Disney
Get your magical smile on with Disney princess lip balm & more amazing Disney balms! From Frozen lip gloss to superhero lip balm keychains, our Disney collection takes center stage wherever you go. The spotlight is on your beautiful smile, and our Disney lip balms will make you feel magical.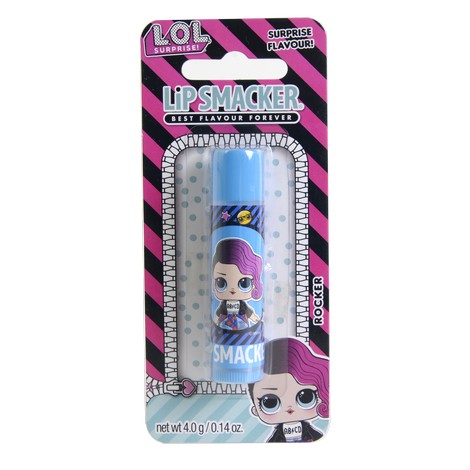 LOL
Meet your BFF in these amazing lip balms! Collect all 5 Character and find out the Surprise flavour. Which is your favourite one?
Want to become a stockist?
To enquire about becoming a stockist please fill out the form below and a member of our team will get back to you within 24 hours.