Brand Representation | Marketing | Sales | Order Picking | Distribution | Delivery | Merchandising
MosquitNo started its activities in 2009 and has since become an innovative brand with a stylish and fresh look. Mosquitno's product range has become a distinctive concept with a new look at products that offer protection against mosquitoes and other insects. MosquitNo believes in a targeted and preventative approach to diseases that are transmitted by mosquitoes. The new line of cosmetics uses Saltidin® (Icaridin) as insect repellent ingredient, which is recommended by the WHO (World Health Organisation) and which among other things is used in the fight against the Zika virus. Prevention is better than curing. Don't let the current viruses stop you from making that long-cherished trip and go along with MosquitNo in the fight against Malaria, Zika, dengue, yellow fever and other diseases that are spread by the mosquito.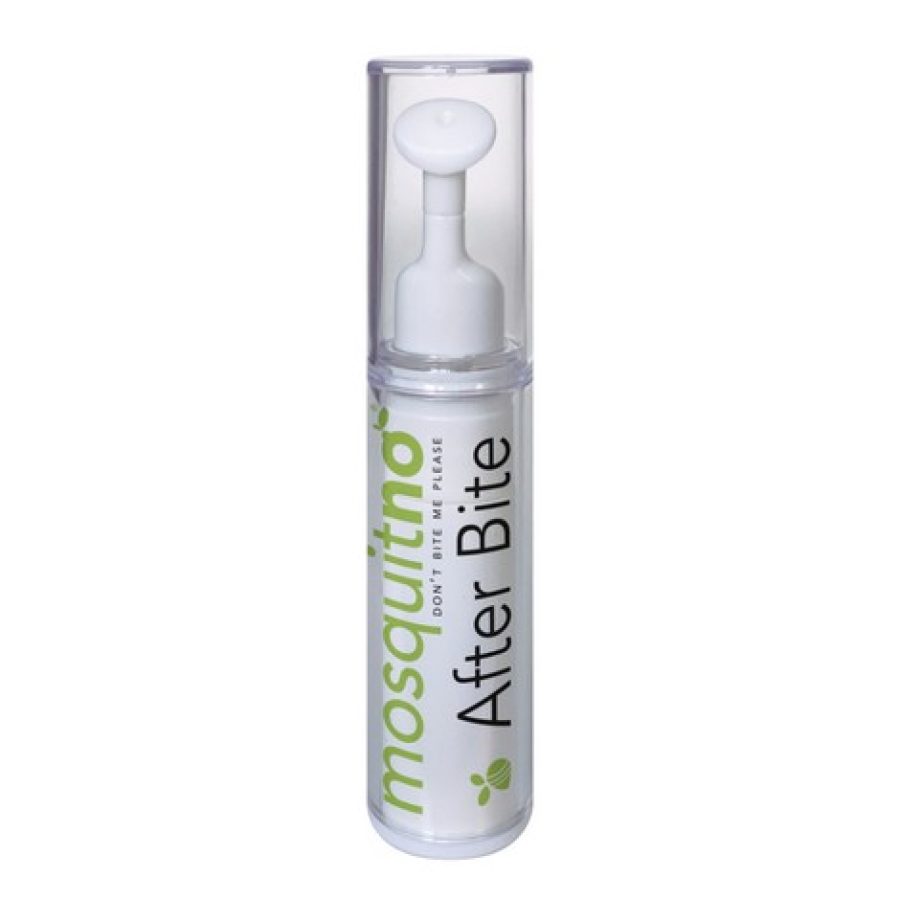 After Bite
MosquitNo's After Bite relieves the itching and discomfort of the bite of a mosquito, wasp, other insects, and jelly fish. Simply use the applicator on the bite for instant relief. Fast relief from insect bites Suitable from 3 months and older.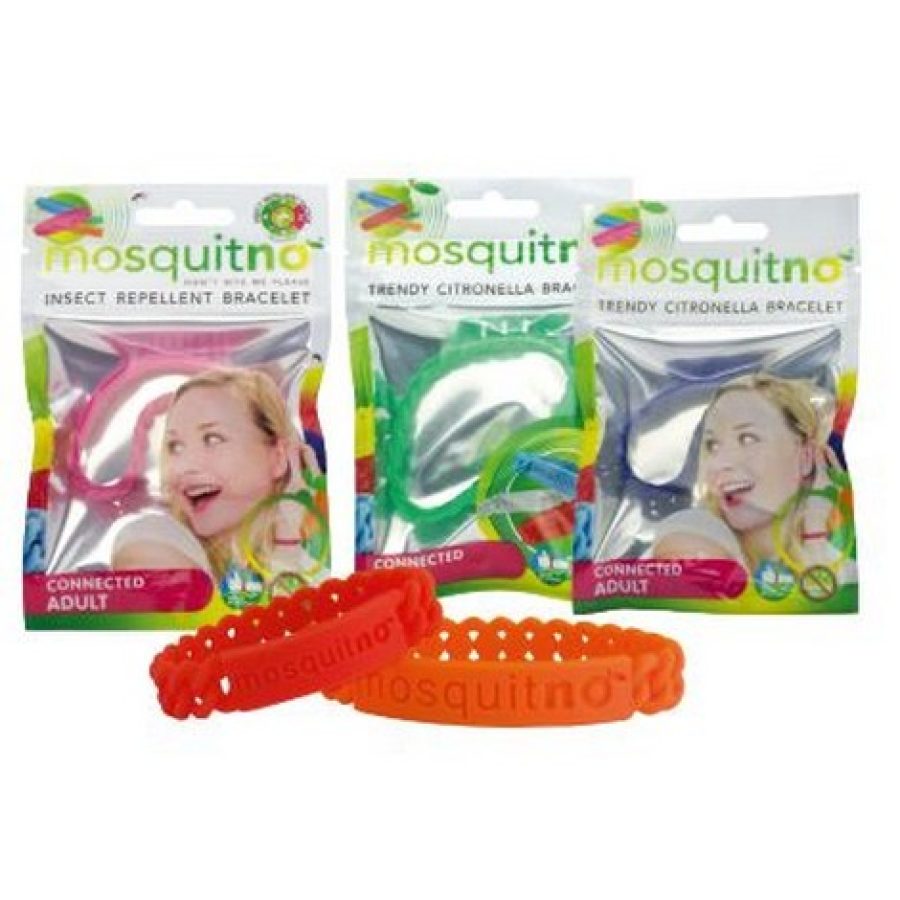 Citronella Insect Repellant Bracelet 5 Pack
MosquitNo's Citronella Bracelets are a developed practical solution to replace the clumsy lubrication problem for protection against mosquitoes and other insects. An extra advantage of the bracelet is its trendy design. An easy, quick and natural solution! The more people wear it in a group the bigger the efficacy. After lengthy research MosquitNo developed a silicone which can absorb Citronella and gradually evaporate the Citronella odor. The Adult Pack and the Children's Pack consists of 5 bracelets (mixed) and are available in 10 trendy colours.
Want to become a stockist?
To enquire about becoming a stockist please fill out the form below and a member of our team will get back to you within 24 hours.