True Beauty by Aideen Kate was founded with a clear vision — to inspire and to be inspired. Not only a cosmetics brand, True Beauty's products encourages passion, creativity and individuality, working to create a space where everyone can engage their true selves.
Brand Representation | Marketing | Sales | Order Picking | Distribution | Delivery | Merchandising
True Beauty was created by one of Ireland's most popular make-up artists Aideen Kate Murphy. The brand is centered around prioritising self-love, self expression and inclusivity. Aideen's message is to express one's true self. This is demonstrated throughout True Beauty's beautiful product ranges.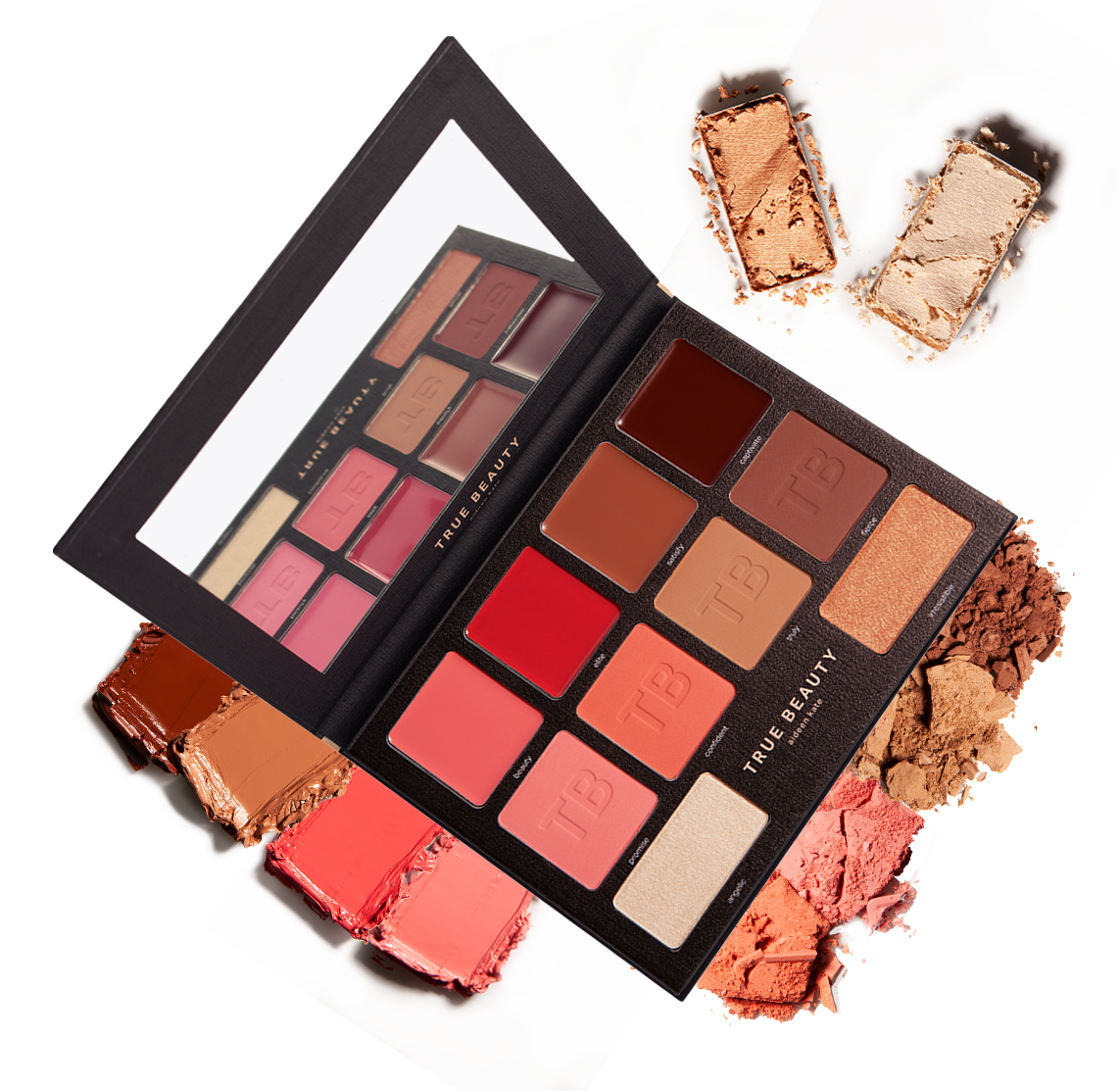 Face
Create gorgeous, go-to looks for both day and night with this complete sculpting True Beauty Ultimate Face Palette. The versatile palette contains a mix of eight cleanly-shaded cream and powder blushes and bronzers as well as two sleek velvet highlighters. The rich, varied shades cover the spectrum of facial contouring and are designed to accentuate the natural beauty of every face.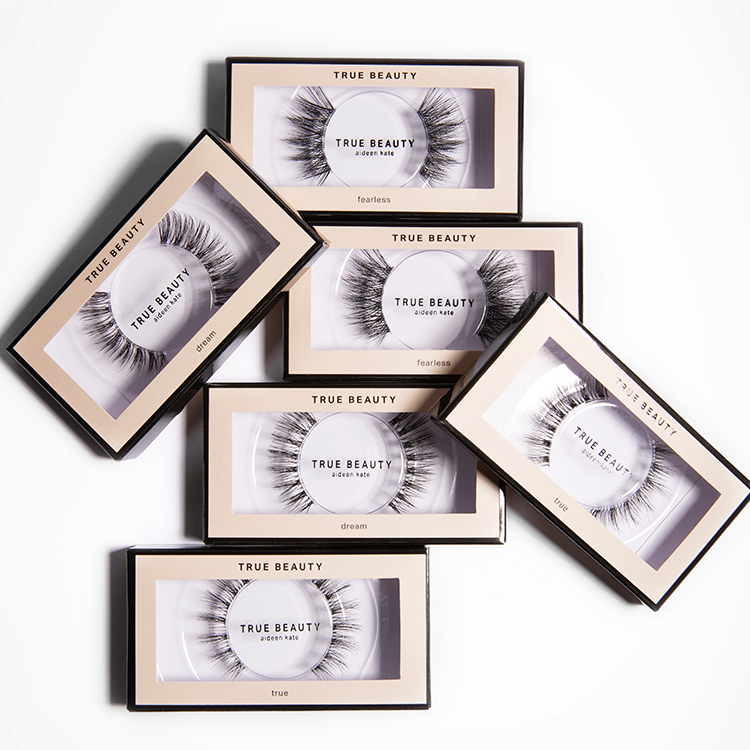 Eyes
Chose from True Beauty's five different Lash styles; True, Fearless, Dream, Believe and Hustle, two Duo Kohl Eye Pencils in Black and Brown and Maroon and gold and True Beauty's Eye Essentials Volume 1 Eyeshadow Palette. True Beauty's eye range is created to give you a beautiful natural result to compliment and enhance your chosen eye looks.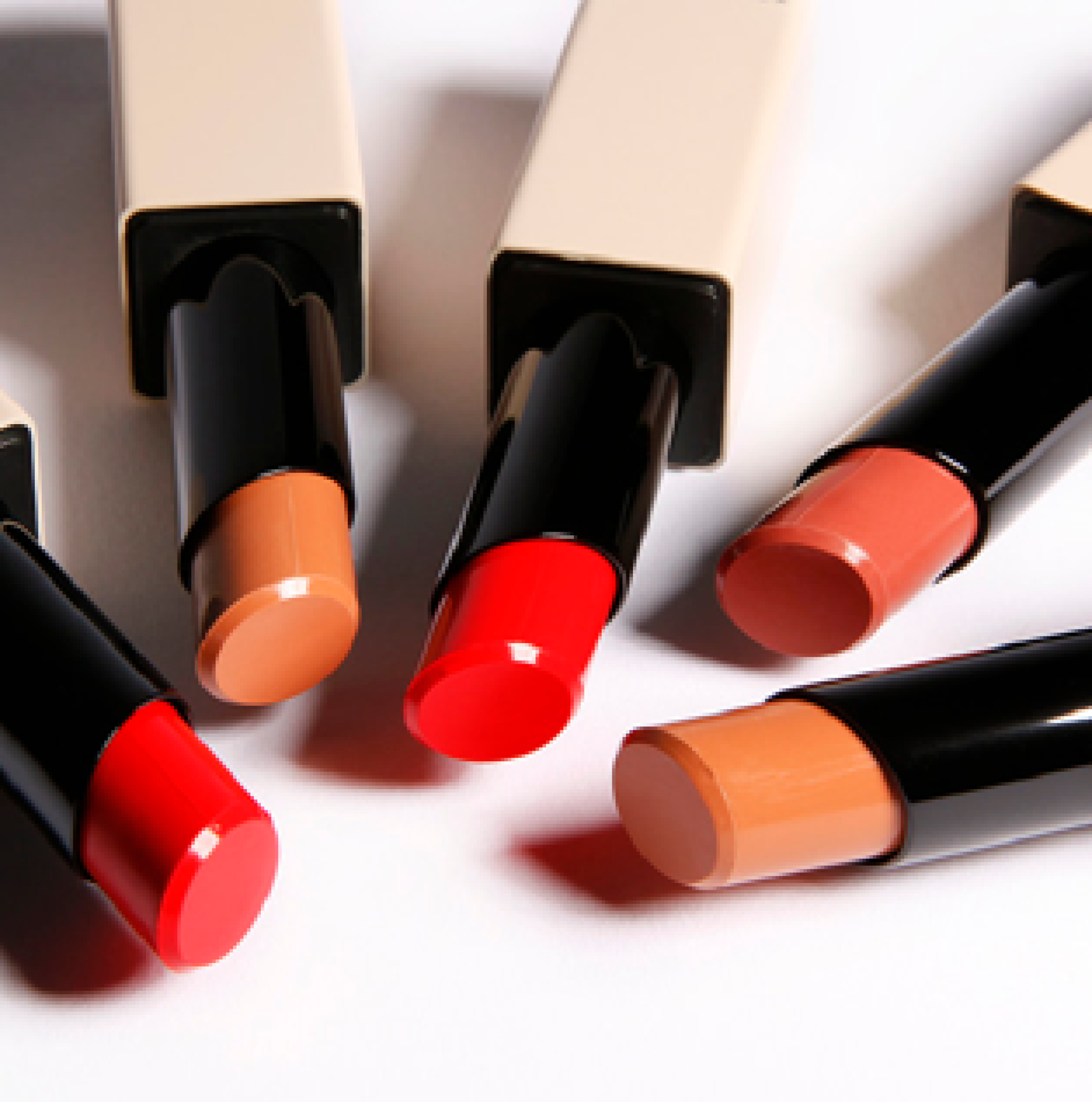 Lips

True Beauty has three Lip Liners; Do-you, Ambition and Energy and three Lipsticks; Self-Love, Success and Power. All lipsticks match True Beauty's lip liners. Also add shimmer, luster and high shine to every lip look with True Beauty Manifest Lip Gloss!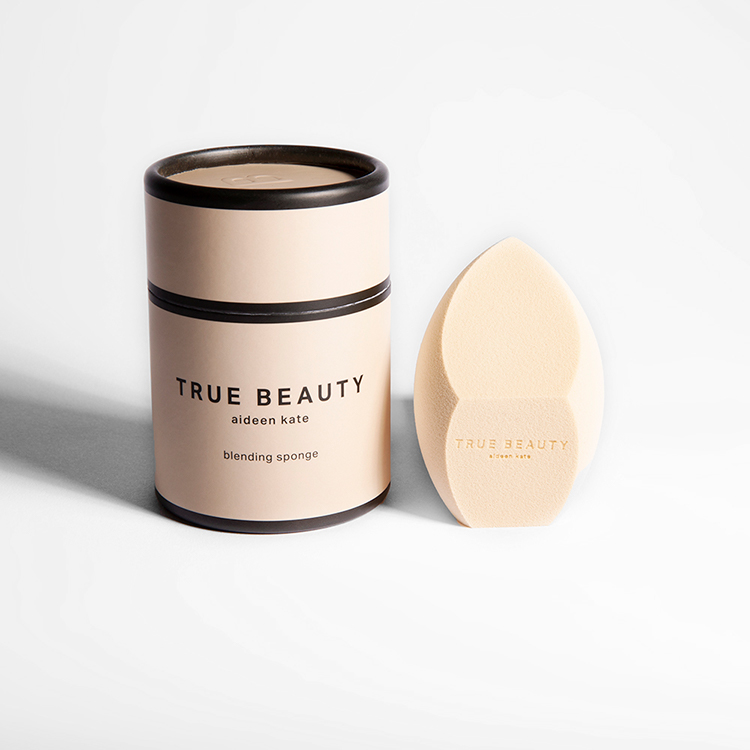 Accessories
The True Beauty Nude Blending Sponge is a high-quality super-soft sponge blender that works well with both cream and powder products to achieve a flawless base.
Want to become a stockist?
To enquire about becoming a stockist please fill out the form below and a member of our team will get back to you within 24 hours.