Check out the Hi-Style Beauty Buys Winners 2022!
Eurosales International are delighted to announce that 15 of the products we distribute across Ireland are Hi-Style Beauty Buys winners. 
Take a look at our winning products.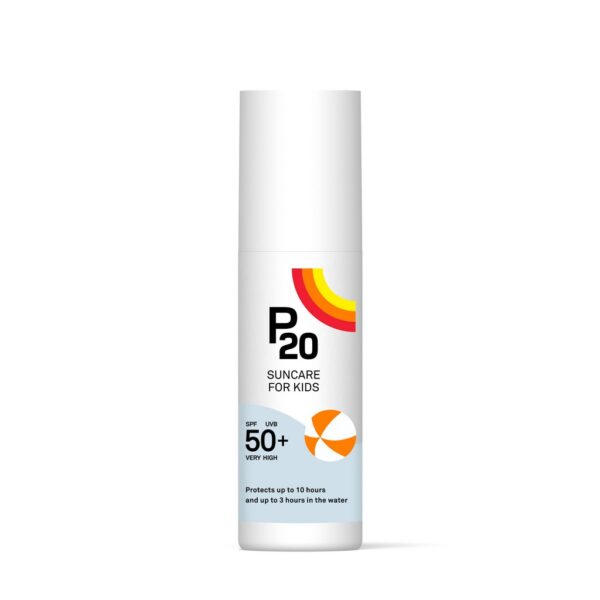 Best Kids SPF, Luxe – P20 Suncare for Kids SPF50
P20 Suncare for Kids is a gentle sun cream specially developed for children's sun-sensitive skin. It provides category-leading protection for up to 10 hours and water resistance for up to 3 hours. This gentle suncream contains no added fragrance, is Dermatologist tested, hypoallergenic and allergy-certified and provides 4-star UVA protection. Being SPF50+ means that it provides the highest UVB protection against burning.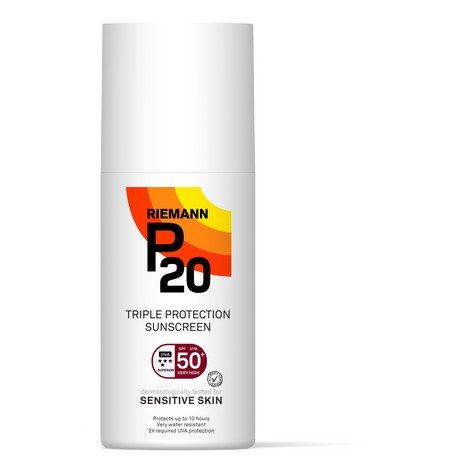 Best

SPF Body, Luxe

– P20 Sensitive Skin SPF 50
P20 SPF50+ Sensitive sun cream is dermatologically tested for sensitive skin and gives you the protection you expect from Riemann P20 in a light cream formula that is pleasant to the touch and gentle on the skin. Vegan friendly, EcoSun Pass approved, and Allergy Certified, this fast drying cream provides up to 10-hour protection, an EU very water resistant rating and at least twice Europe's required UVA protection. Dermatologically tested for consumers with sensitive skin.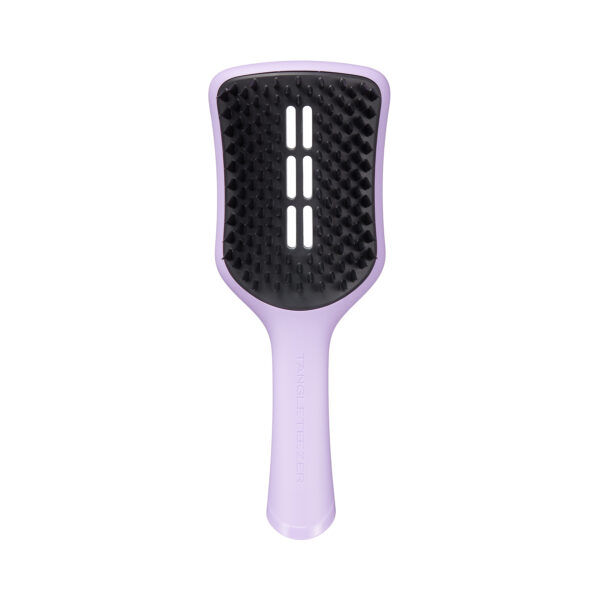 Best Haircare, Blowdrying

– Tangle Teezer Easy Dry & Go Large in Lilac Cloud
Ideal for long and wavy hair types, our large vented blow-dry hairbrush guarantees natural volume, smoothness and serious shine in no time, and in this Lilac Cloud shade, it's a hairbrush as dreamy as your look. It quickly dries the hair, reduces pulling and delivers a healthier blow dry at home.  The larger pad means that long hair gets all the attention it deserves – with no sacrifice on speed.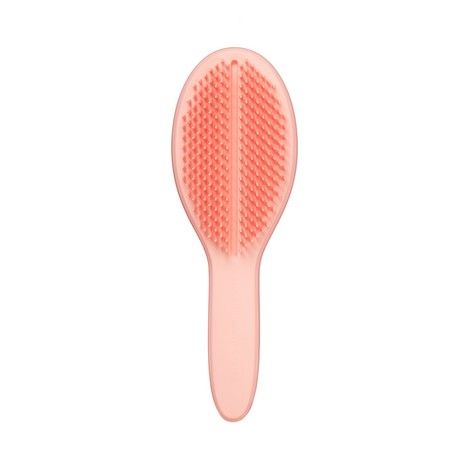 Best For Extensions, Luxe

– Tangle Teezer The Ultimate Styler in Peach Glow
The new Ultimate Styler brings the finishing touch to all hair styles.The unique bottle shaped teeth have been developed to dry-style, smooth the hair cuticle for high shine and to brush out curls for perfect waves.The groove in the middle of the teeth allows for easy removal of hair.It can be used to create updos and to maintain and blend in hair extensions, clip-ins, wigs and weaves.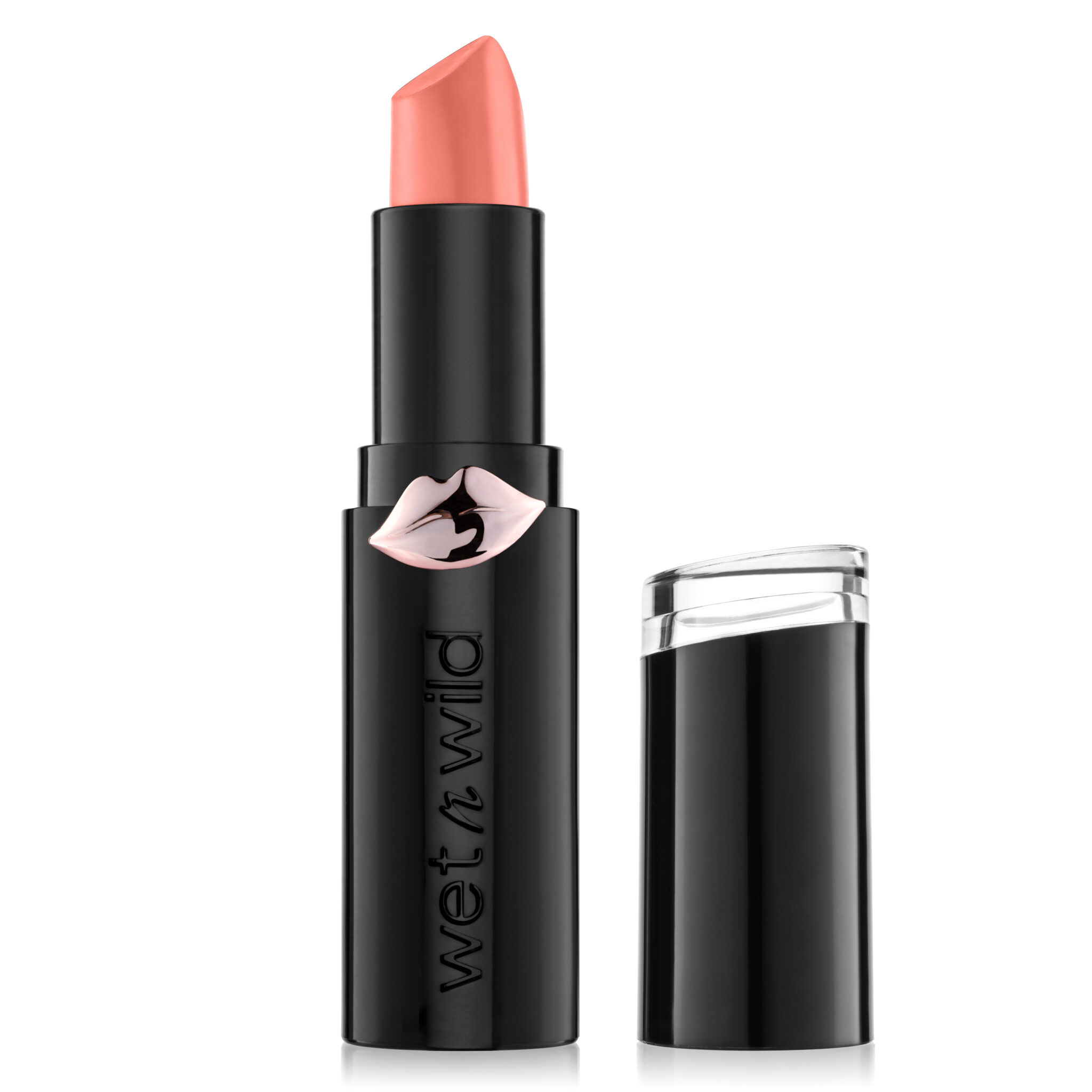 Best Lipstick, Pharmacy

– Wet n Wild Megalast Lipstick, Matte
What glides on like butter, feels like a second skin and wont budge? Our MegaLast Liquid Catsuit Matte Lipstick! Made with glammed out superpowers, it goes on glossy yet transforms into a high-pigmented matte finish with some serious staying power. Glides on glossy and transforms into high-pigmented matte finish. Lightweight formula made with serious staying power. Intense pigmentation without drying the lips.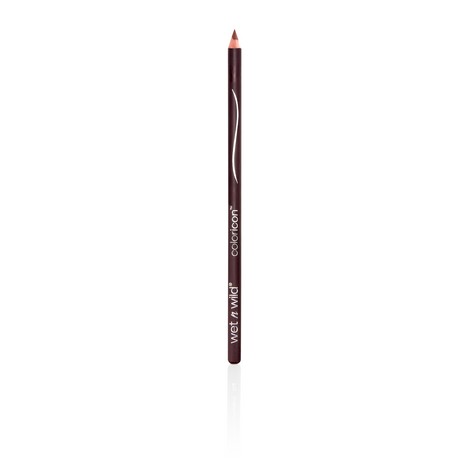 Best Lipliner, Editor's Pick

– Wet n Wild Colour icon Lip Liner
This rich, creamy formula glides on silky-smooth and makes sure your lip color doesn't bleed so you'll always have a well-defined pout. Makeup artists love to use this as a lipstick, applying it all over the lips. Makeup artist and celebrity favorite!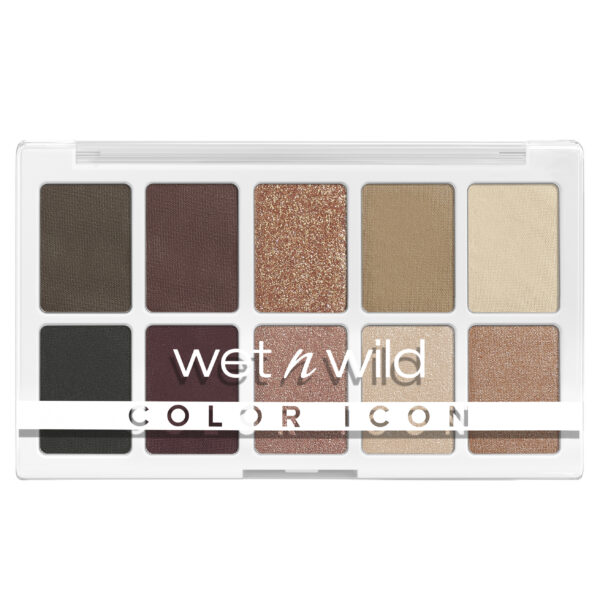 Best Eyeshadow Palette, Pharmacy

– Wet n Wild Color Icon 10-pan Eyeshade Palette
Powerfully pigmented, buttery-soft, glides on like a dream. That's what we dreamed up with our reformulated Color Icon eyeshadows. Our reformulated Color Icon hues come in a mix of coveted colors, from shimmery daytime hues to sultry shades for cocktail hours—including new matte transitional shades for impeccable blending.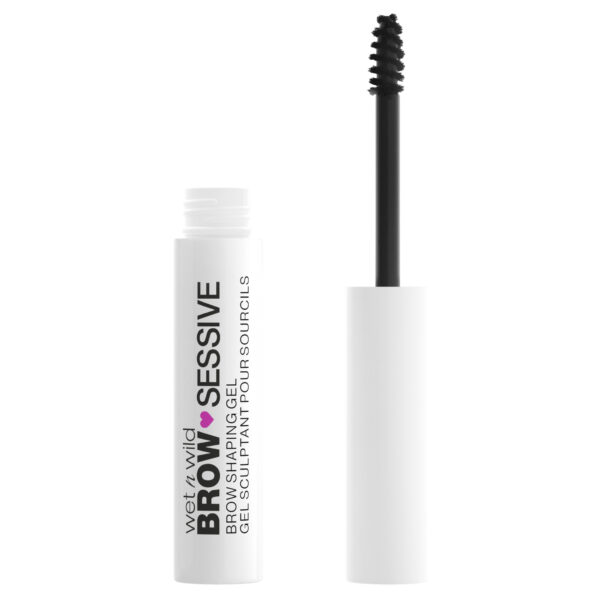 Best Brow Product ,Editor's Pick

– Wet n Wild Browsessive Brow Gel 
This lightweight brow gel delivers foolproof, mess-proof color, fullness and hold.  The light gel-wax provides natural-looking volume and definition with the help of a perfectly-sized mini brush, depositing just the right amount of buildable color. Layer on coats for more impact or apply a few strokes for subtle perfecting.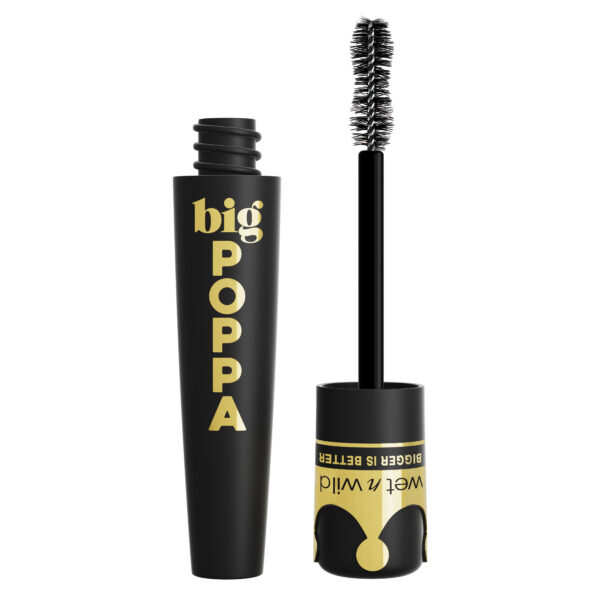 Best Mascara, Pharmacy

– Wet n Wild Big Poppa Mascara
Big Poppa Mascara is the biggest and baddest of them all! This outrageously volumizing, dramatically lengthening, and intensely black mascara makes even the shyest of lashes stand front and center! Since stronger is also better, we went ahead and added Castor Oil to the formula, because your lashes deserve the very best. Featuring an hourglass brush that grabs and lifts lashes, the softly buildable and extra-smooth glide formula coats from root to tip in a single swipe. Best Mascara, Editor's Pick

 – Note Cosmetique Volume One Touch Mascara
NOTE Volume One Touch Mascara has a creamy texture that paints lashes generously, giving thickness and length also to the thinnest ones.Formulated with nourishing castor oil, green tea extract and pure pigments. Size, 10ml. Ophtalmologically tested. Paraben free and cruelty free.
Best Eyeliner, Pharmacy 

– Note Cometique Precision Liner
Precision Eyeliner ensures flawless application with its special and easy applicator.  NOTE Cosmetique Precision Liner is fragrance & paraben free, dermatologically tested and quick to dry.
Best Eyeliner, Editor's Pick

 – Wet n Wild Megaliner Eye Liner
This eyeliner is designed like an inkwell so you can brush on your next work of art. This classic—a makeup artist, fan, and celebrity favorite—is formulated with high-definition pigment and a unique blend of polymers for a rich fluid formula that dries fast and stays put to subtly enhance or dramatically define. An easy-to-control flexible brush delivers a precise application.
Best Lashes

– KISS My Lashes But Better
Lash for everyday & all occasions! Try these lashes and you'll get why we named them "MLBB". This day-to-day false eyelash has everyday wearable volume that looks as natural as your own lashes, but better. Plus, with innovative Superfine Band Technology, you literally won't see or feel the band. Understated meets luxe, perfect for every occasion!
Best Oral Care Toothpaste, Pharmacy 

– Jordan Green Clean Adult Toothpaste
The new Green Clean toothpaste was created with you and the planet in mind! Sustainability has been our first priority, of course without compromising on effect. The toothpaste contains fluoride and xylitol to give you the best protection against cavities. We chose to sweeten the toothpaste by using natural stevia and it is 100% vegan.
Best Oral Care Whitening Toothpaste, Pharmacy

– Jordan Green Clean Whitening Toothpaste
Our new Green Clean Gentle Whitening toothpaste was created with you and the planet in mind!  The gentle whitening toothpaste is 100% vegan and has proven to give whiter teeth in 2 weeks with daily use in a clinical study.