Brand Representation | Marketing | Sales | Order Picking | Distribution | Delivery | Merchandising
Your No. 1 Health, Beauty, OTC Sales & Distribution Company
Eurosales International is a leading retail distribution company operating in Ireland offering a full end-to-end service
We offer brands the full package: Marketing, PR & Distribution into more than 3,500 stores across Ireland.
What Eurosales can offer your brand
We merchandise and promote over 2,500 SKUs into every major pharmacy, grocery chain and large department store. Over 27 Year's Experience. Successful launches of the following niche brands into Ireland: KISS, NOTE Cosmetics, P20, MAM Baby, Provoke Touch of Silver, e.l.f. Cosmetics, Kennedy & Co., Tangle Teezer, 7th Heaven, Cuticura, Palmers, Q+A, and most recently Jordan. Driven year on year Cosmetic growth across all Channels: Department Store, Pharmacy, Grocery, and Online. Achieved 50+ Irish Beauty Awards for our brands.
Brand Representation, Marketing & Sales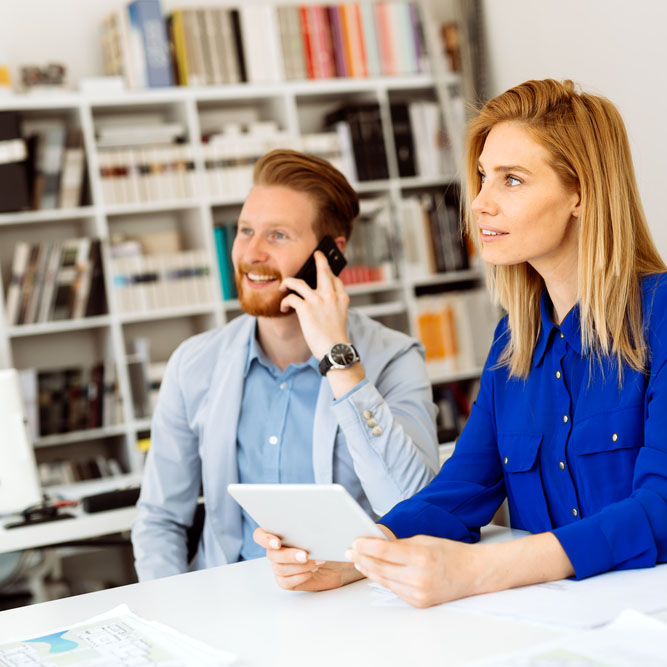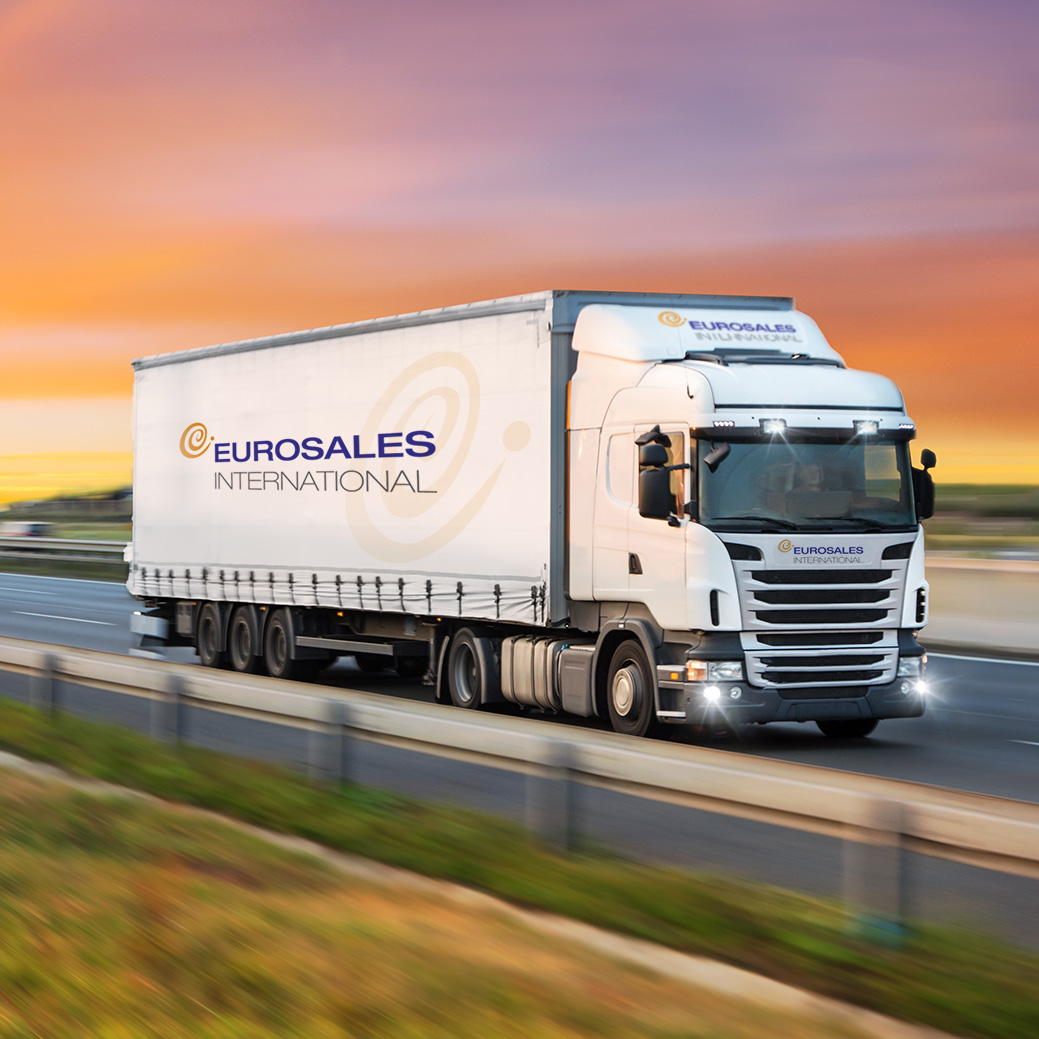 Distribution & Merchandising Support
Warehousing & Logistics Solutions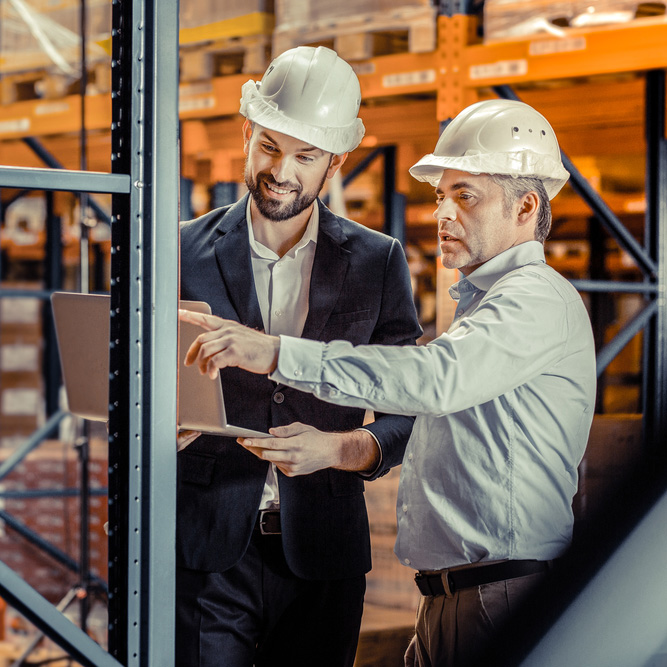 Our Clients
Our brands are also available in over 1,400 independent pharmacies nationwide.
Latest
News.
Events.
Brands.

From Eurosales
Keep upto date with everything from the Eurosales team